Alex Bell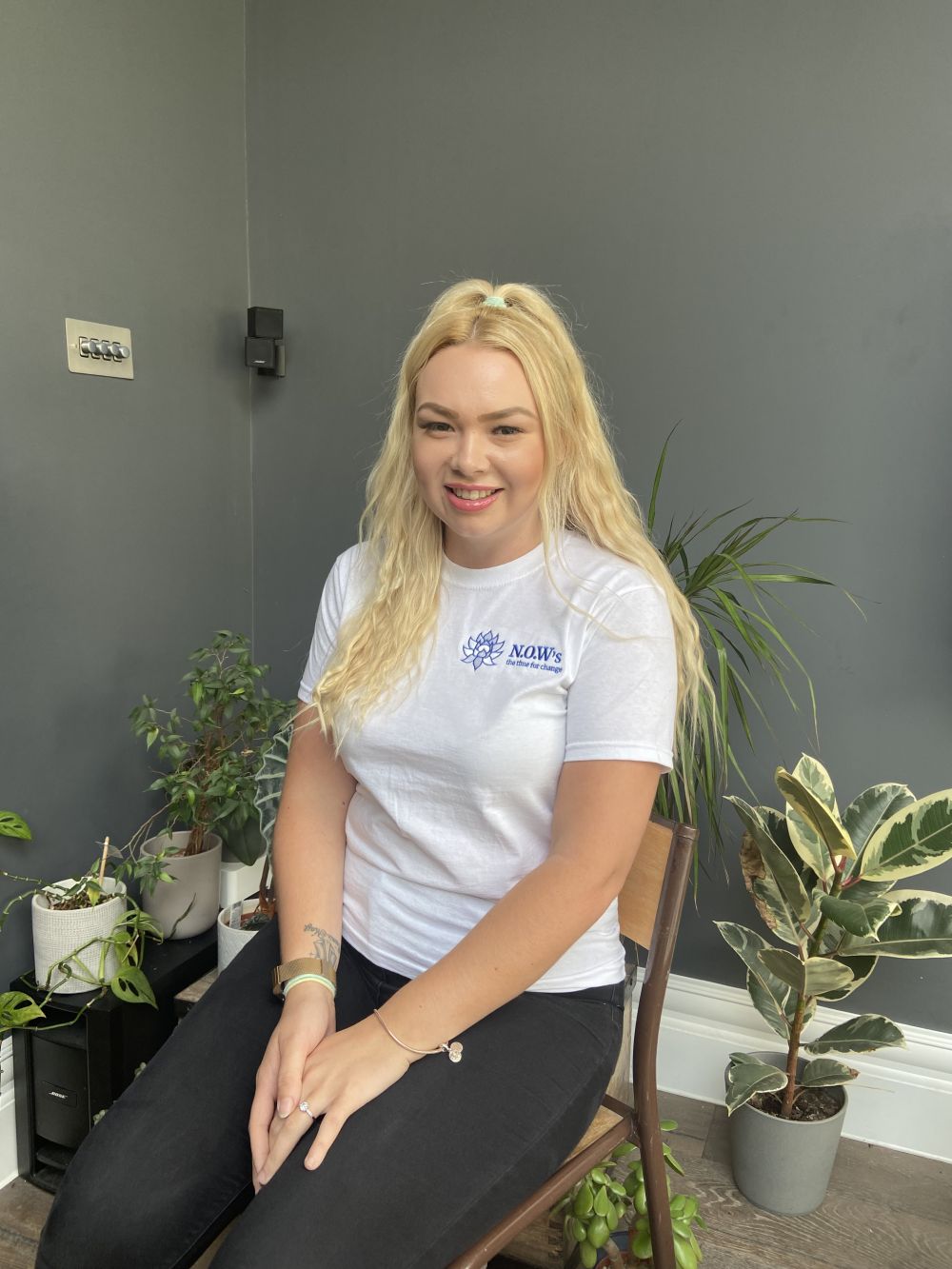 I am a mother of 2 young children who I am extremely proud of.
I have learnt through both life experience and education the importance of having an understanding of poor mental wellbeing and the impact it can have on family life and life within the community. In my teenage years I experienced first-hand the
impact that domestic abuse and cohesive control can have on a child's life. This helped me overcome the emotional trauma caused for me and my family and provided me with an interest in peoples mental and emotional wellbeing.
Every person thinks and acts differently and everyone's individual journey shapes who they are as a person.
Therefore, I then went on into college to study health and social care and completed both level 2 and level 3 with distinction*. In these courses we also looked a lot into psychology which helped me to understand how our minds work
and mental health much more in depth.
Whilst in college I attended 2 different work placements. My first was in a preschool, working with children ages 2-4. This helped me to see that nurturing and a lot of encouragement are very crucial in children at such a young age
especially as it has a lasting impact in their childhood development which may also be taken into adulthood. My second placement was in a day care for adults with additional needs. This consisted of ASD and different learning disabilities.
From this I learnt that progress can be made in very different ways, and everyone has unique goals and successes.

I have a huge passion in helping people and supporting people. I have learnt that experiencing trauma at a young age does not need to shape the rest of your life in a negative way. I am a huge believer in if you have a positive mindset, you can
achieve anything you want to.
This has provided me with a passion to further my education with a life coaching diploma.