Emily Morris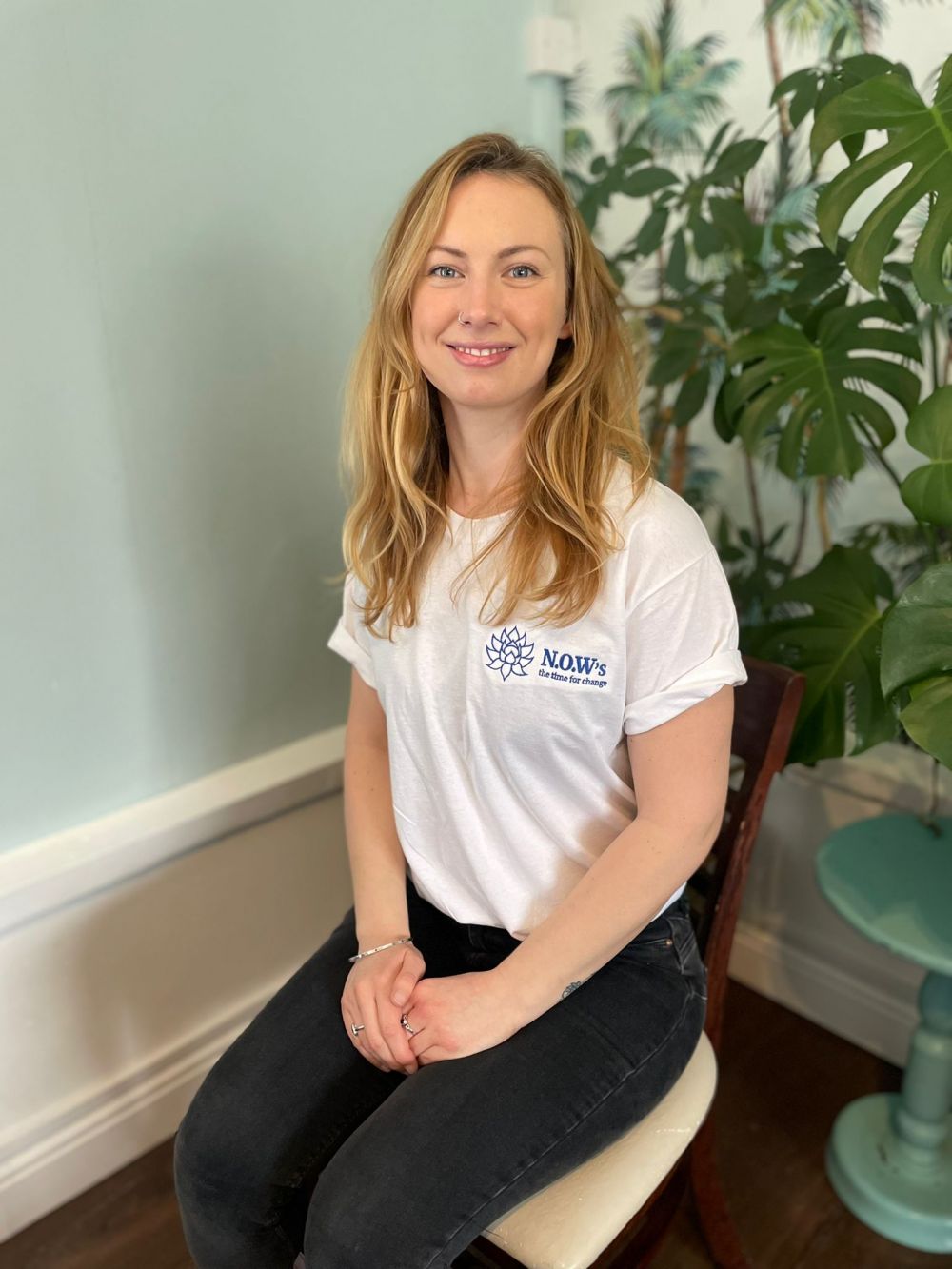 I'm Emily Morris, a yoga and pilates teacher from Southend-on-Sea. I've been teaching for over five years working with many people of different abilities, ages and physical conditions. I teach weekly group adult classes around Essex from beginners to advanced; As well as teaching children within schools all about mindfulness, how to deal with difficult emotions and helping them find ways to feel calm. Each week I work privately with people with disabilities and specific medical conditions exploring ways to release stress, anxiety and teaching relaxation methods along with individual movements designed to heal and maintain health.​
I came to yoga over ten years ago when I was feeling stressed with university and felt instantly at home, which led me to realise my path was to teach. I achieved my 200hour Teacher Training at the start of 2014 and haven't looked back since. After several injuries, I stumbled upon pilates as a means to help me recover, and it worked. Over time, practicing a combination of yoga and pilates my body was healed and strong again. And so I went on to complete a Level 3 in Classical Mat Pilates.
I love what I do and believe yoga and pilates can bring a wealth of benefits to all people. Travel, the arts and learning all about health, wellbeing and culture are among my other passions. I infuse everything I love into my teachings along with knowledge from dozens of training sessions I have undertaken over the years to create exciting and unique classes.