Jessica Alice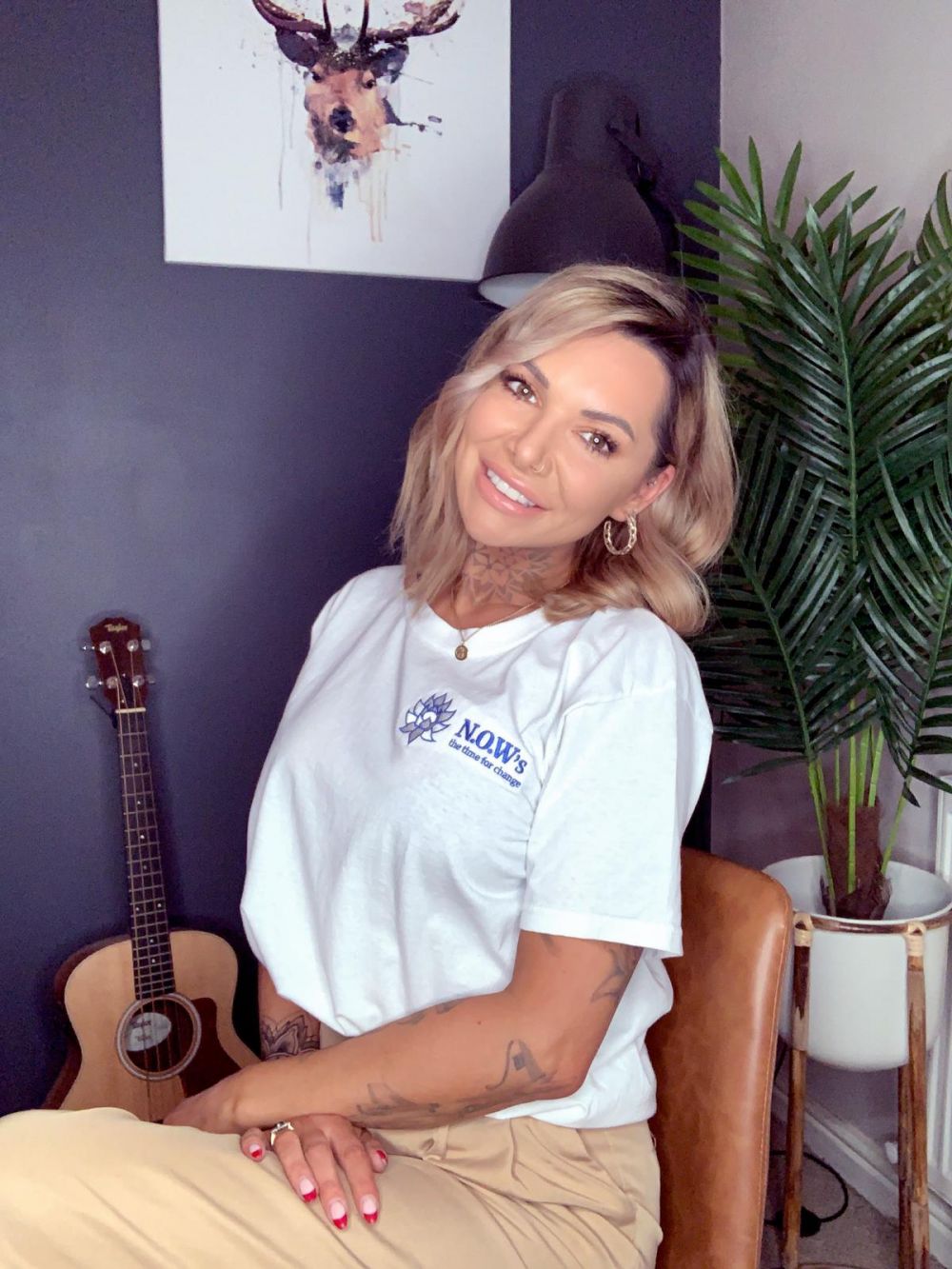 I am qualified Life Coach and have a real passion to support families to improve their emotional wellbeing and mental health.
I want everyone to know that; you are enough and you do have a purpose in this world.
From a young age I had a talent in music, but really struggle with perfectionism. If anything went wrong I often ripped up work and started it again. I always wanted to become a singer and I was very lucky to have very supportive parents and I achieved some great things, but at the time I didn't appreciate the journey and always felt unfulfilled. I never thought I was good enough and struggled a lot with my body image and at 19 I felt the need for botox and cosmetic surgery, as I hated the way I looked. I was striving for perfection that I could never achieve.
Learning to understand that I am who I am and what I have been through has made me a stronger, more fulfilled and understanding person. I now live everyday to the full, striving for progression not perfection and being the best version of myself. I am currently studying for a degree in psychology and write and record dance music. I also have a podcast show to help other musicians called 'Musicians Mind'.
I want to help everyone realise 'you are enough!', to enjoy life and enjoy the journey rather than waiting for something else to create your happiness. I feel it is so important to have a positive body image, confidence in yourself and know your self-worth.
Don't change so people will like you, be yourself and the right people will love you.