Jo Piggott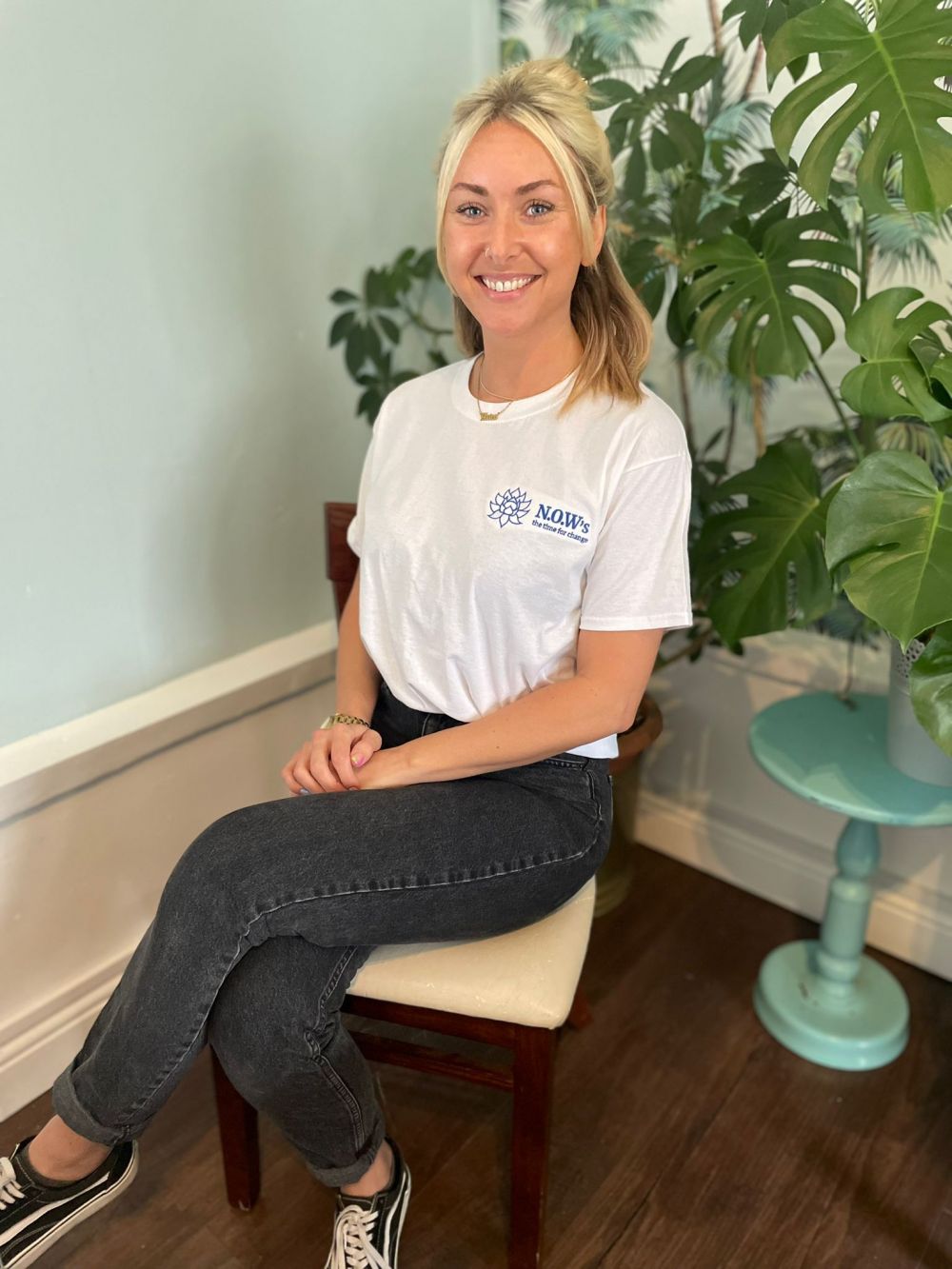 I am a Mum of two wonderful teenage children.

After suffering a loss in my own life, I found myself in a really lonely place. Always being the one to support others, it was now me who needed support and I didn't know where to turn. I realised just how unhappy I was with the life I was living. I was enduring it but I definitely wasn't living it. I had no idea how to change things, I just knew that I had to.

I dedicated all of my energy into my own self development, ridding myself of unhealthy habits, learning new coping techniques and truly finding my purpose. I was so motivated to be better, I became stronger in mind, body and soul and my life changed dramatically.
After my relationship broke down, leaving me as a single mum, I realised just how far I had come. I was able to deal with the hardships of life because my mind was so much stronger, I could take on anything because my foundations were solid.

I found myself drawn to spirituality, this led me to discover spiritual healing and in 2019, I qualified as a Rahanni Celestial Healing Practitioner.

My passion is helping others to realise their potential and give them the support they need to become the best possible version of themselves as I truly believe that everyone deserves to live a life full of happiness.

I am so thankful for all that I have learned on my journey and am grateful to have the opportunity to share those skills as part of the NOWs Team.