Ky Harkins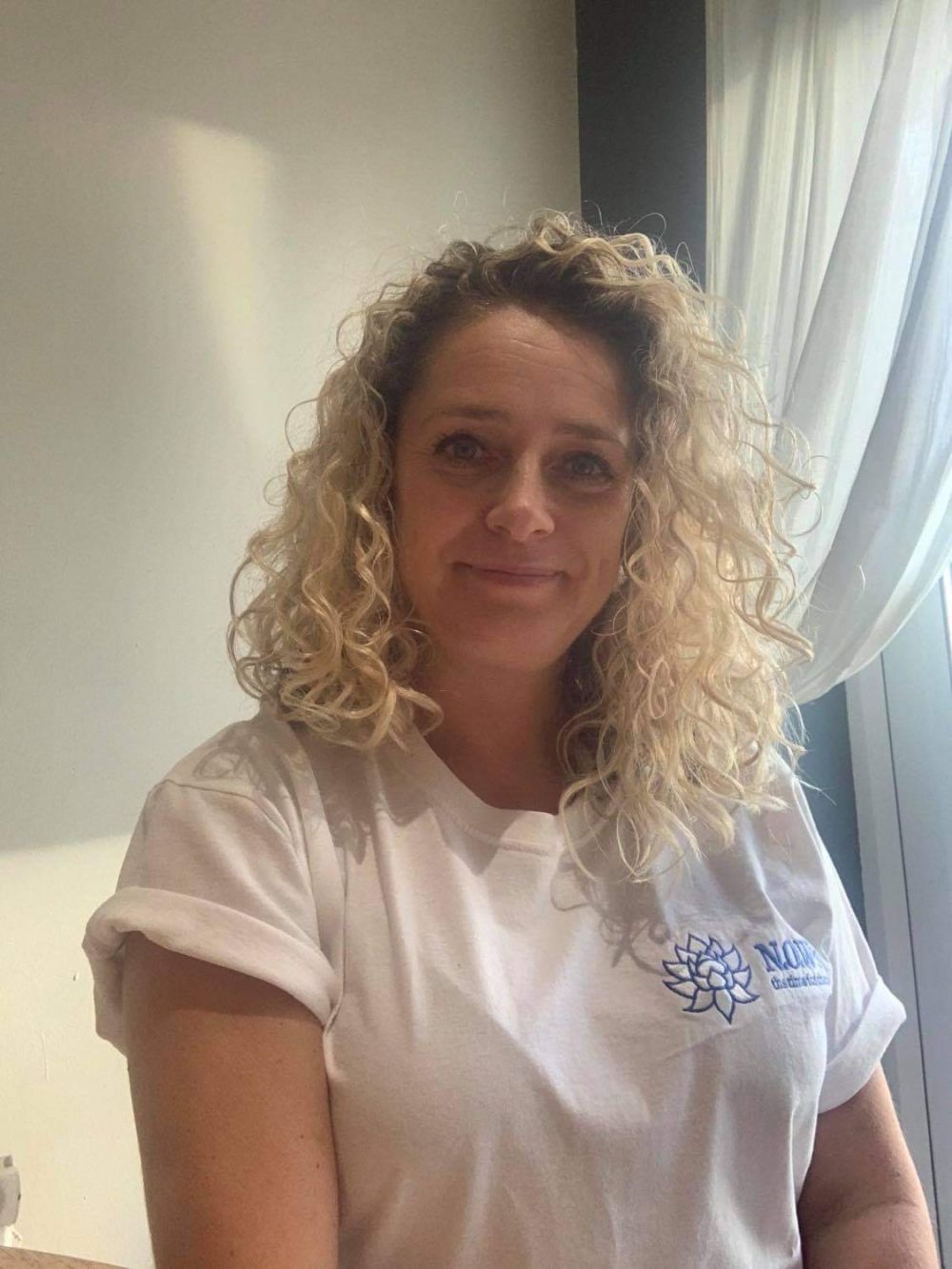 I am a mum of three amazing children, a girlfriend, a daughter, sister and a friend. The reason I tell you this is because for many years I struggled to know who I was.
I worked in a bank for 18 years where I worked in almost every department but found my niche in Training & Development and Quality Assurance. I have also had various businesses but realise now I was always chasing the recognition, both in my professional and personal life. I was always looking for something else as proof that I was a good, decent, loveable, hard-working individual.
In 2017, I attended a course in Counselling Skills and also left a very unhealthy marriage. From doing this I learned so much about myself and that I was constantly wanting approval and the love of someone else, I was never happy that I was enough!
In 2019, I completed a Level 4 Diploma in Therapeutic Counselling Skills and am trained in CBT, Psychodynamic, Humanistic and Transactional Analysis therapy and am BACP registered. I am also a Counselling tutor and am planning to finish a final year BA Hons. Degree in Counselling and Psychotherapy.
My journey led me to understand I had spent most of my life in toxic relationships and, as a result of this, I have now completed the Freedom Programme and Recovery Toolkit courses in domestic violence. I have also worked in a local Domestic Violence Centre and Refuge as a Counsellor.
I now realise I am enough and I do not need to chase approval and recognition from others, I also understand how to recognise the 'red flags' of unhealthy relationships. I have learned to love myself and have a huge passion in helping others to do the same.
I have survived and also supported my children through severe emotional and some physical abuse and am determined to help others experiencing the same. I have learned that so many of our behaviours are driven by negative thoughts or a scared inner child and it excites me to help others to change their lives and know they are enough!