Roxanne Barthelmy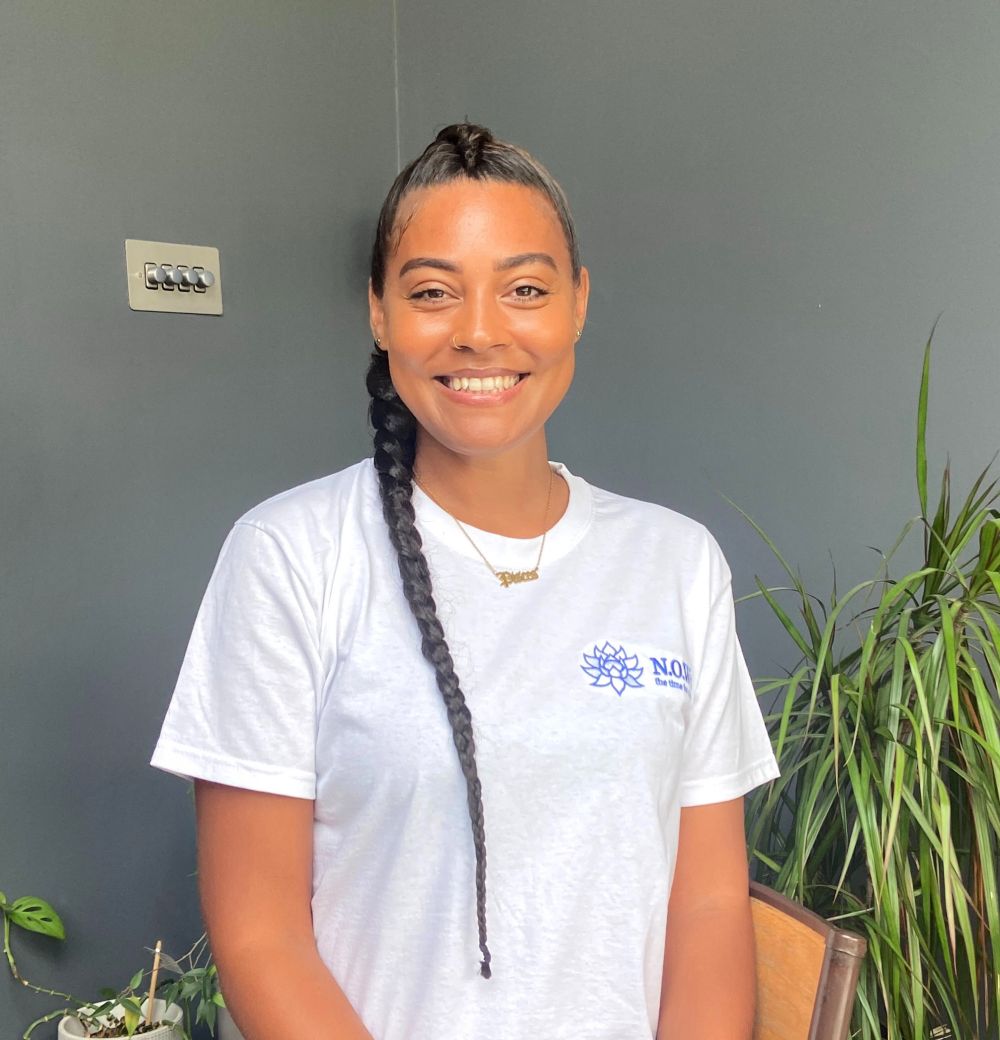 I am a mother to my 9 year old daughter, who I love so much.
I am a psychic medium and spiritual healer and found that whenever things felt challenging it was my spirituality that pulled me through and kept me on the right path.
I found myself looking back over traumatic experiences in my life, such as multiple miss carriages, being a wife of a drug addict and being a daughter of my beautiful mum at the time had cancer and realising that there is very limited help for the people surrounding the addict or cancer patient, they are often drowning without anyone knowing.
It became clear to me from then what I wanted to do and that was to provide people support for all the people involved in lifes traumas.
I want to reach out and support as many people as possible.
I feel so lucky and extremely proud to be part of the NOW's team and to support families with healthbased and therapeutic coaching and mentoring to overcome lifes challenges.....NOW really is the time for change!.