Stella Phillips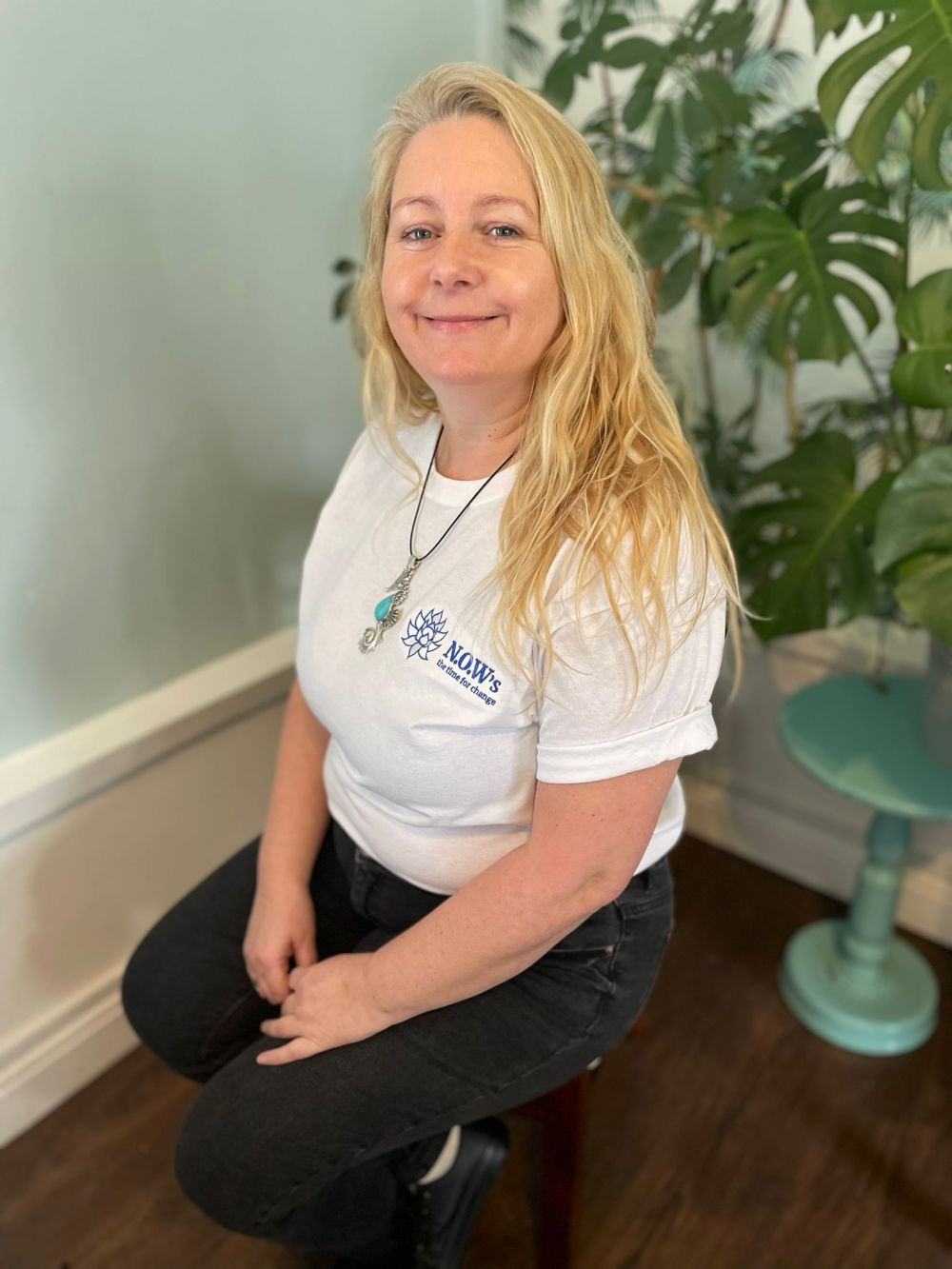 Hi I am Stella I am passionate about healing from within, my approach focuses on nourishing the whole person by bringing into balance Mind, Body & Spirit by using Yin Yang Philisophy, Embodiment, Spiritual and meditation techniques as the key to transformation and health.
I am a survivor of abusive relationships and have a history of health complaints. Through my own personal experiences and working alongside clients I have developed a system that brings balance to Mind, Body and Spirit. I now have diverse knowledge and experience working with a unified clarity into the art of nutritional, lifestyle, and wholelife balance.
I have 16 years experience in adult education working as a qualified tutor in a learning environment delivering tailor made courses such as confidence building, Tai Chi, Qigong, healthy living, relaxation, massage and coping with stress.
I have experience working with a broad spectrum of individuals from all different backgrounds and abilities. I have been fortunate enough to work alongside charities, voluntary organisations, care homes, schools and colleges across Essex. I also have many years experience organising and promoting workshops, events and attending public speaking engagements.