Charlotte Daly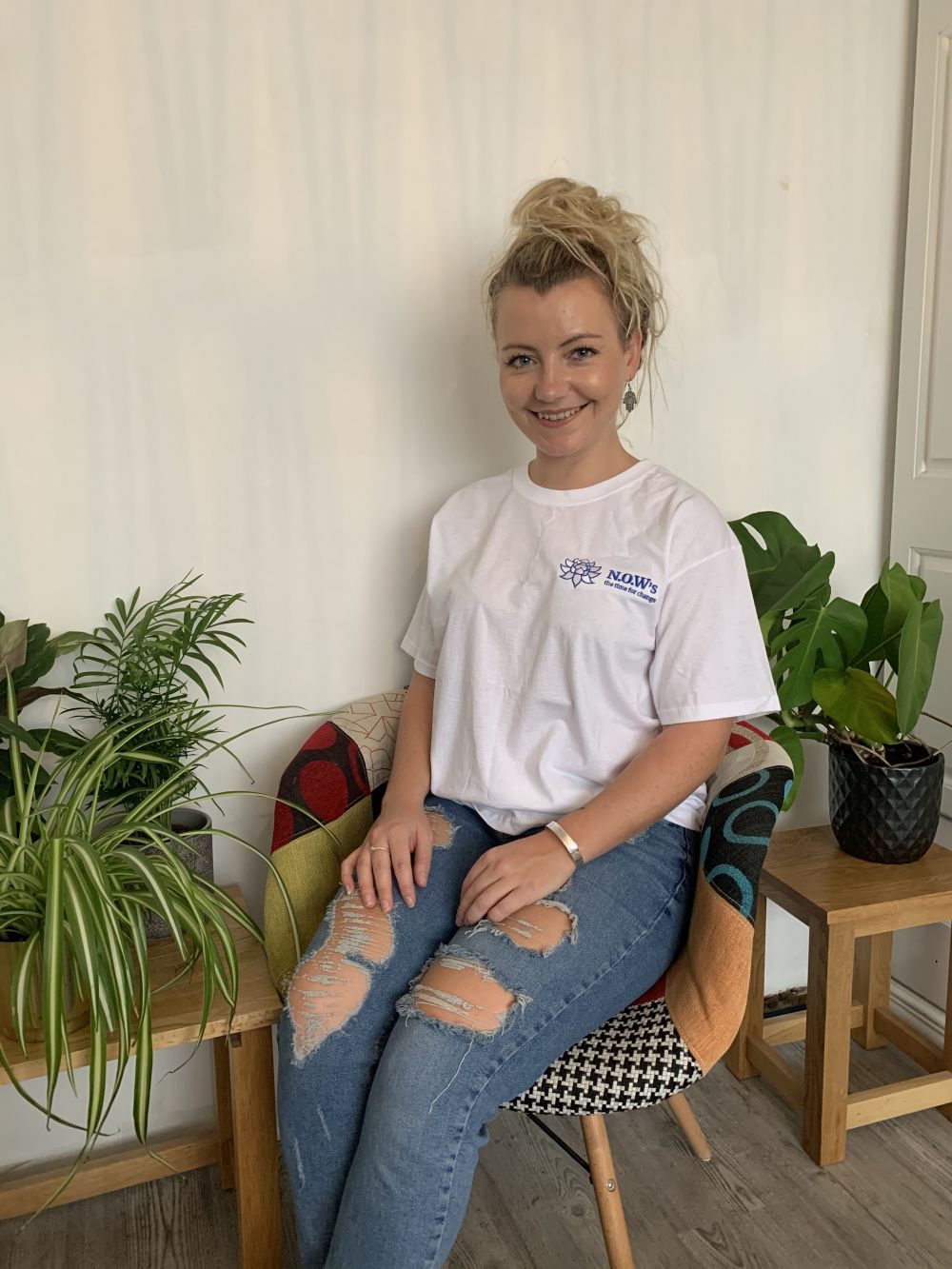 I have a passion for helping people which comes from my personal experience with mental health difficulties, and as a carer, so I understand the importance of mental health awareness. I completed a degree which heavily concentrated on counselling individuals of various ethnic and socio-economic backgrounds, including children, adolescents and adults. This gave me the confidence to be a Dementia friend at the Alzheimer's society and to progress to becoming a Raising awareness Volunteer.
Whilst travelling I was exposed to a number of alternative therapies that I have practised myself and has encouraged me to have a holistic approach when helping people with their mental health. I later completed a level 3 in integrative counselling skills whilst I co facilitated groups and worked 1:1 with patients in a private rehabilitation clinic providing me with experience in working with a range of mental health difficulties such as PTSD, OCD, Bipolar amongst others. This lead me to complete a postgraduate in Psychological Wellbeing to specialise in guiding people in learning specific techniques to treat common mental health difficulties such as anxiety and depression.
Currently, I am a Psychological Wellbeing Practitioner for the NHS.
I have been using principles of Cognitive Behavioural Therapy for 5 years which fits well along-side supporting service users with the resilience programme developed by the National Online Wellbeing Service. I hope to use my experience to influence both adults and children to better manage mental health, which I believe we all need to be mindful of.