NLP Coaching & Mentoring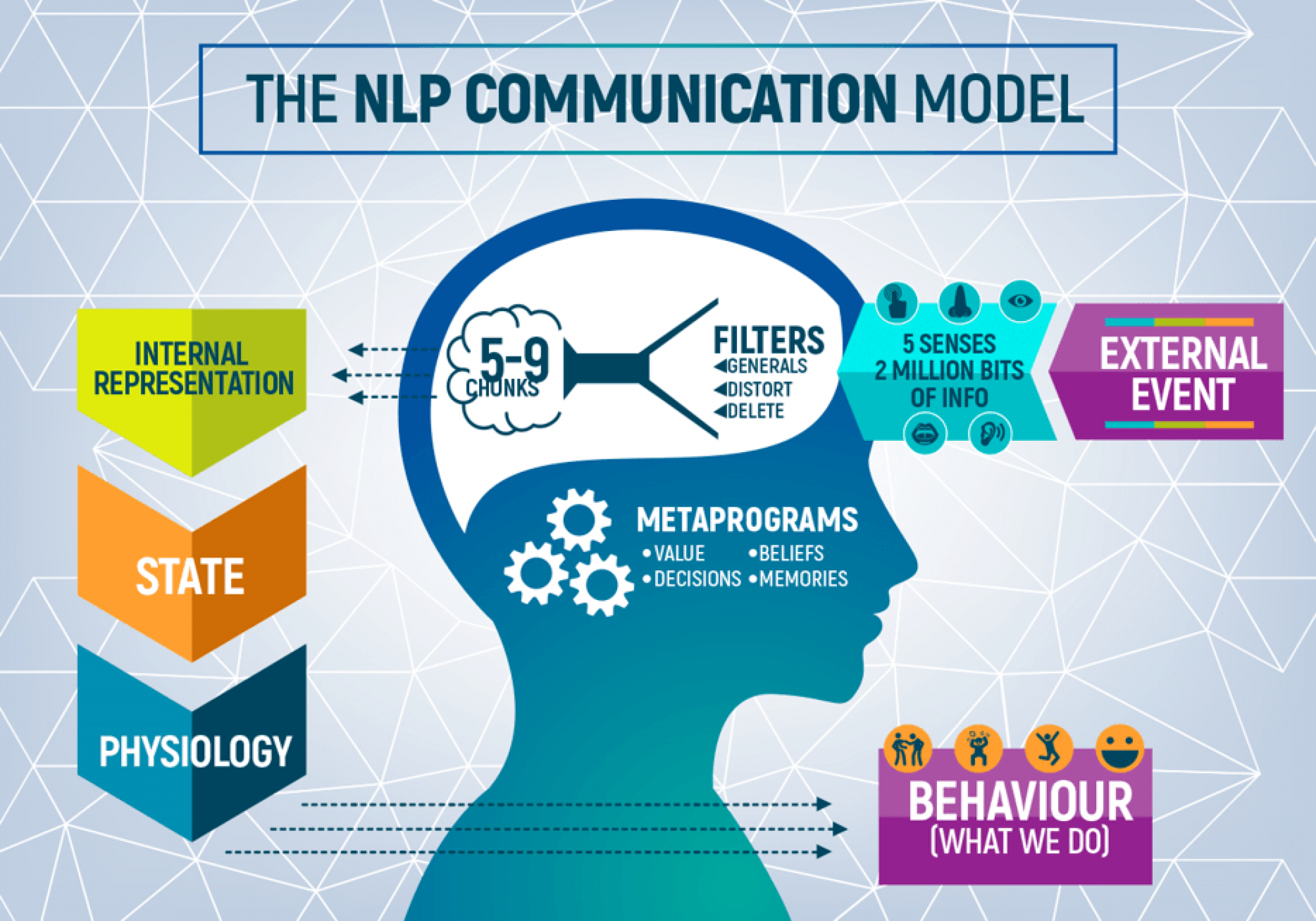 Neurolinguistic Programming refers to the three most important facets in creating our life experiences; neruology, language and programming.
The neurological system regulates how our bodies function, language determines how we interact and communicate with other people and our programming determines the images and models of the world we create. NLP describes the relationship between the mind (Neuro) and language (linguistic) and how they impact our body and behaviour (Programming). It is an effective and rapid form of Integrated psychology. Capable of addressing the full range of challenges encountered in life such as fears, phobias, trauma, anxiety, depression, stress, negative habits or behaviours.
Clinical psychology is about describing and analysing problems to find out their causes, NLP in contrast focuses on possibilities and how the mind works to produce results. NLP is a methodology base on the idea that all behaviour has a structure and process. Those processes can be replicated, learned, taught and even changed.
NLP is an attitude, a sense of adventure and curiosity with a desire to learn what kinds of communication can influence ourselves and others. Learning the cause and affect.
"NLP is the art and science of personal excellence"
The whole structure of your internal thinking is held together by language, internal words, internal sentences and how you transmit feelings and thoughts to travel through your language network both internally and externally by understanding this pattern of language and emotional response
You can change your beliefs, fears and inhibitions, insecurities, hang ups and personal restrictions by modifying your internal language and positive thought processes.
NLP coaching will help you by:
Teaching you to communicate with others and yourself, by producing more effective outcomes and learning to think more productively for you to gain better results in your life.

Promoting a growth mindset and resilience

Making positive changes to language, environments and behaviours

Helping you find your core values, identity and gaining new self belief

Provides you with the skills to build new pathways through the internal restrictions or obstacles of self doubt and lack of confidence

Understanding past programming of where behaviours and mental health are rooted from

Improving fears, anxieties, depression, low self worth and confidence

Promoting relaxation techniques to remove stress from your mind and body.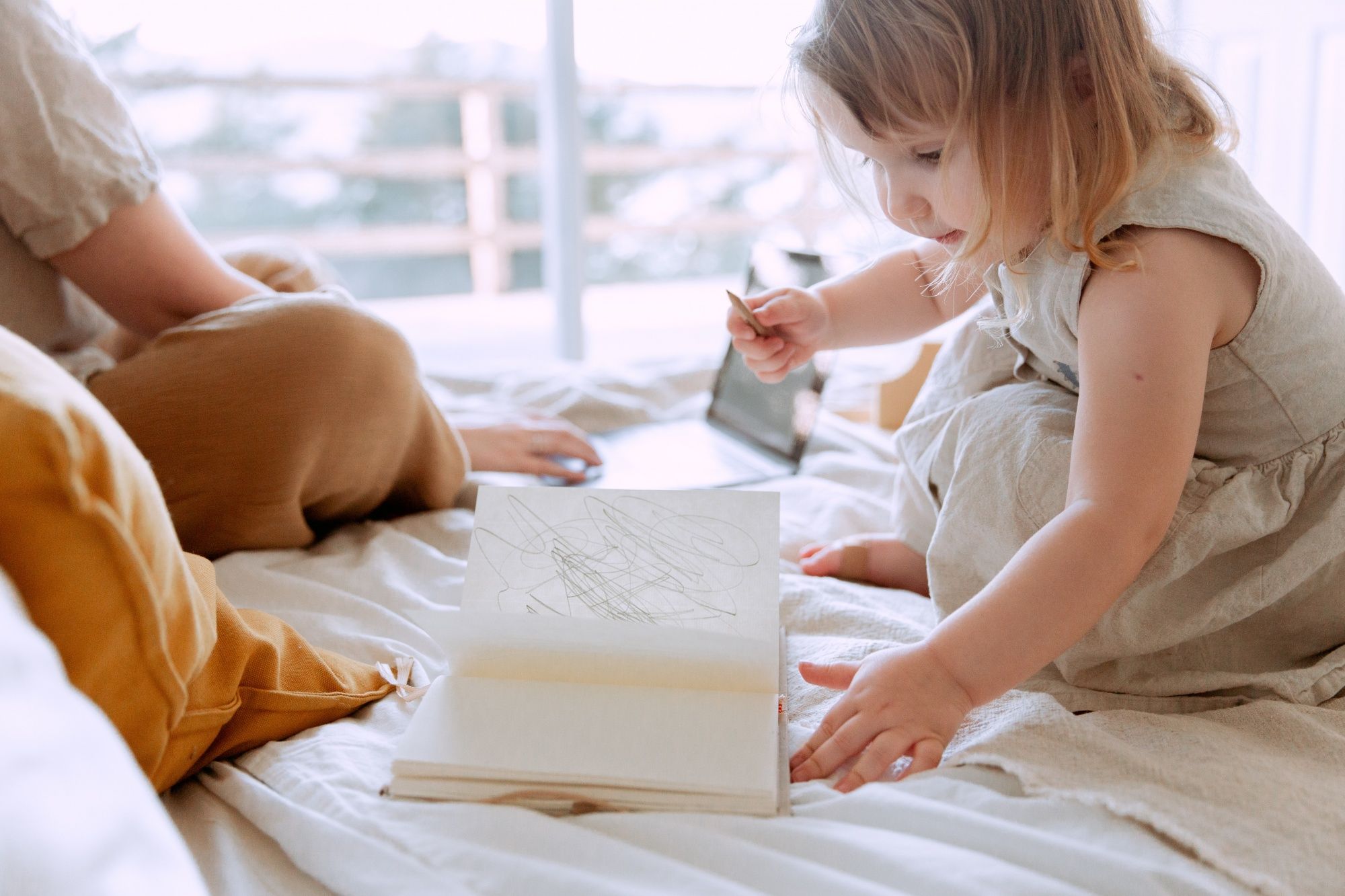 NLP for children
Supporting children's learning abilities

Teaching children to make choices

Preventing insecurities, fear and anger

Promoting confidence and well-being

Promoting growth mindsets

Educating the process of thoughts and emotions

Calming techniques

Creating new pathways for positive behaviours and habits