Health & Wellbeing Coaching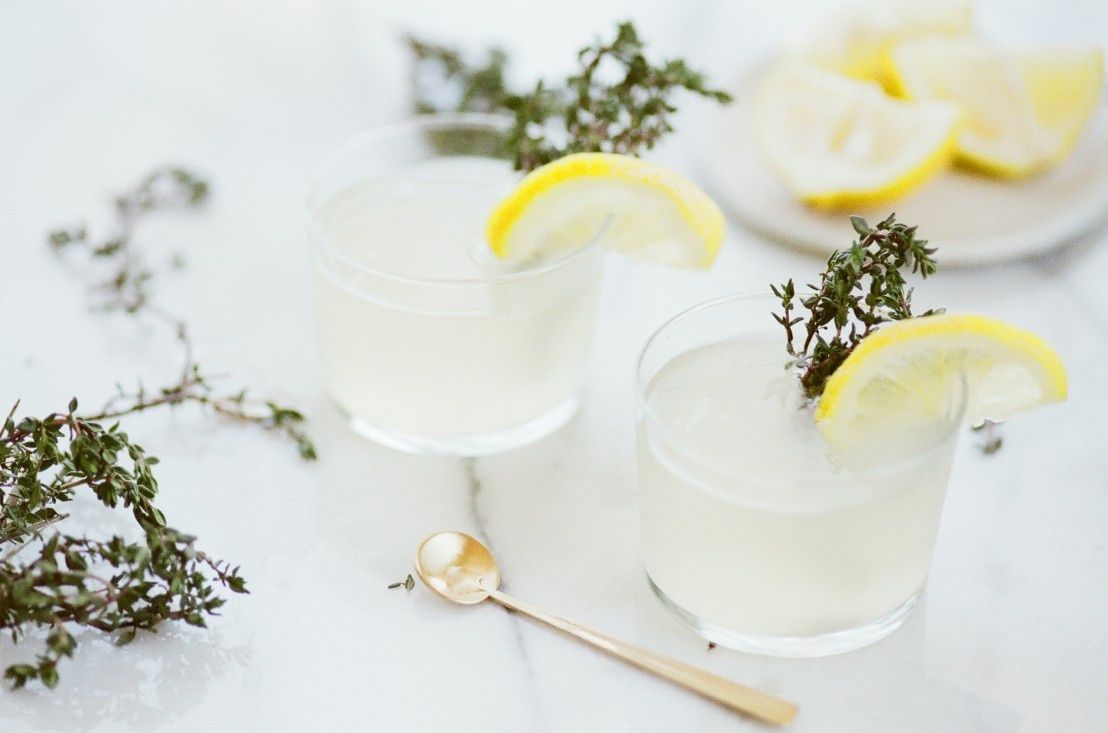 Health and Wellbeing is individual to each and everyone one of us. It can differ between thriving or surviving, living with or improving and managing health conditions, to just living to your optimum health.
Functional health coaching uses evidence-based skilful conversation, clinical interventions and root cause strategies to actively, safely and intuitively engage and equip individuals with healthy behaviour change. It is commitment, honesty and a willingness to make these changes whilst listening to our own innate wisdom, values and beliefs. What is it YOU REALLY DESIRE?
Depending on what is really important to you, together we will explore your root causes, not just your symptoms, implementing a personalised diet and lifestyle plan to improve and change how you feel and what you do everyday.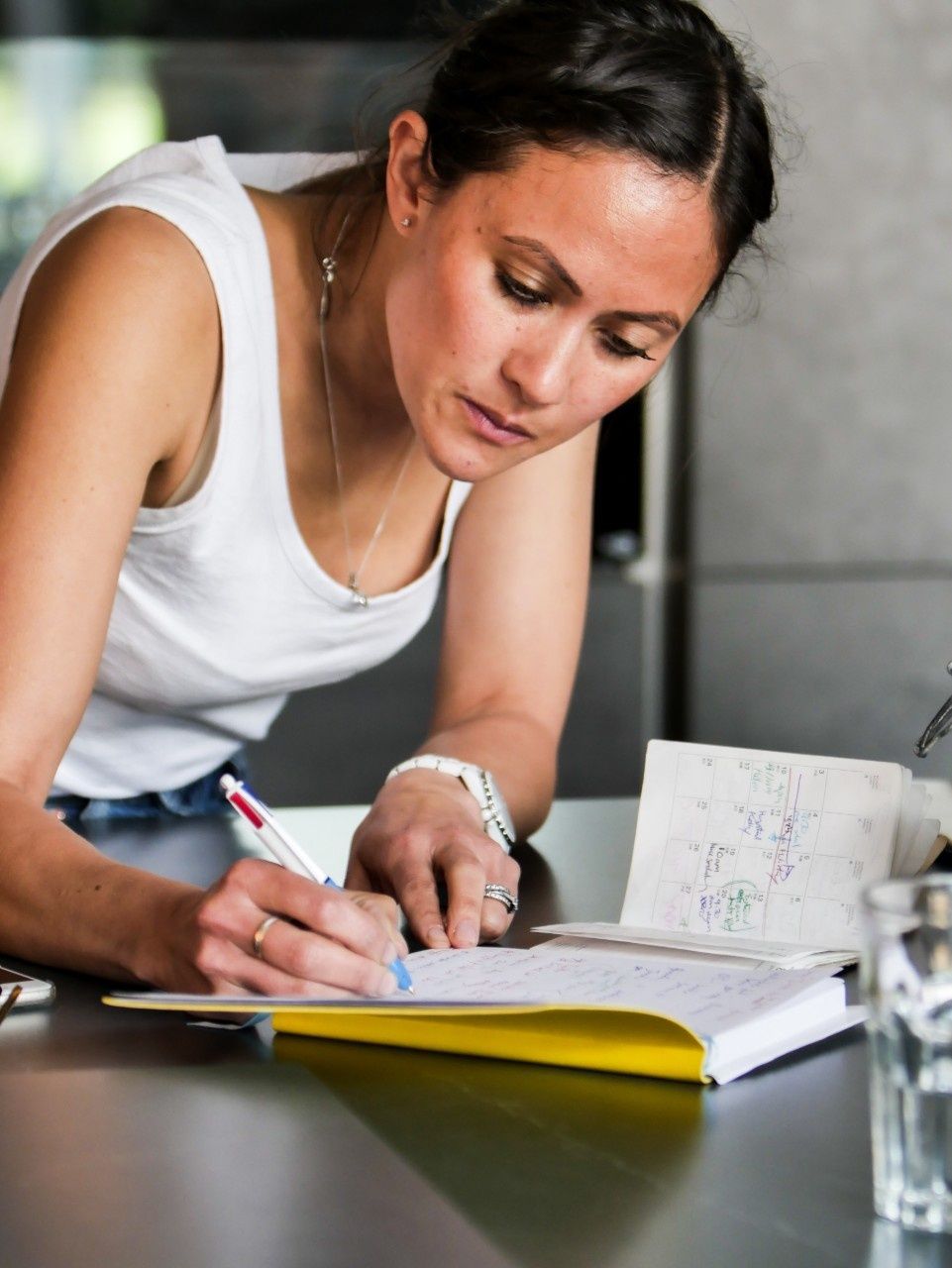 A functional medicine practitioner & health and life coach will facilitate and lead you from initial goal setting & actions to lasting habit changes. With loving guidance, support and accountability, as your coach, working closely with you to inspire, motivate and achieve the results that have not yet been attained…</p>
Holding your visions true for you in a safe space for you to be honest and create positive changes in your life... to live an extraordinary life!</p>
Increase Energy Levels</li>
Create Positive Habits and Change</li>
Individual Ideal Weight (losing or gaining)</li>
Glowing Skin (improving skin disorders and complaints)</li>
Improving Emotional Wellbeing and Mental health; Anxiety, Depression, Moods & Behaviours</li>
Manage Stress (identifying your stressors)</li>
Balance Hormones</li>
Improve Sleep and Cognitive Function</li>
Prevent Disease & Managing Health Concerns </li>
Supporting the Whole Family to Build Healthy Relationships with Food (understand individual needs and processes)</li></ul>

Feel Amazing! Be Amazing! Look Amazing! xxx</p>