Home slider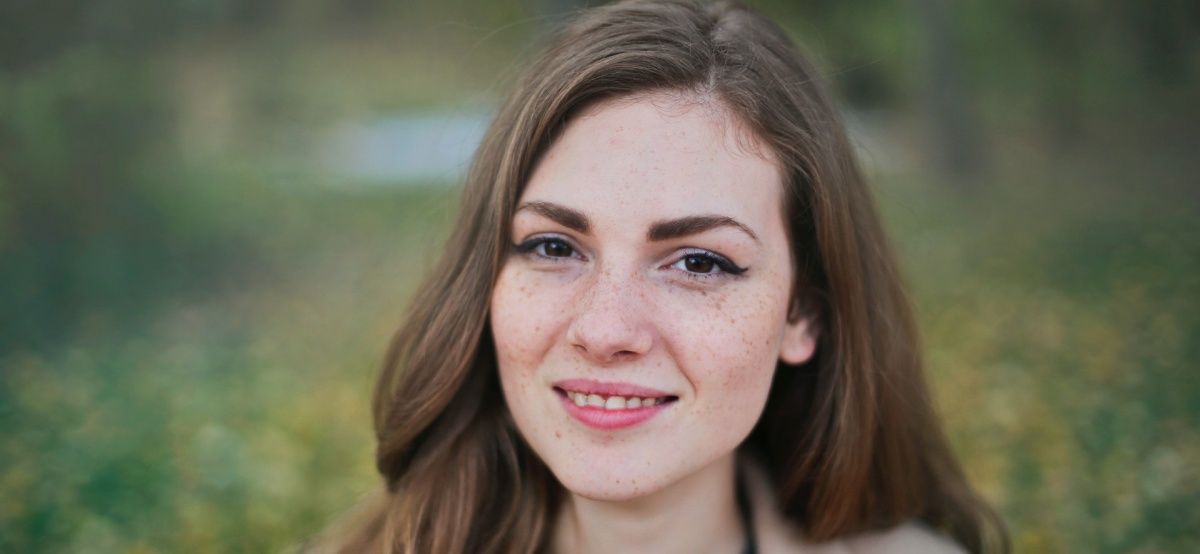 I'm proud of myself for how far I have come in such a short space of time. I couldn't have done this without the love & support of the N.O.W's team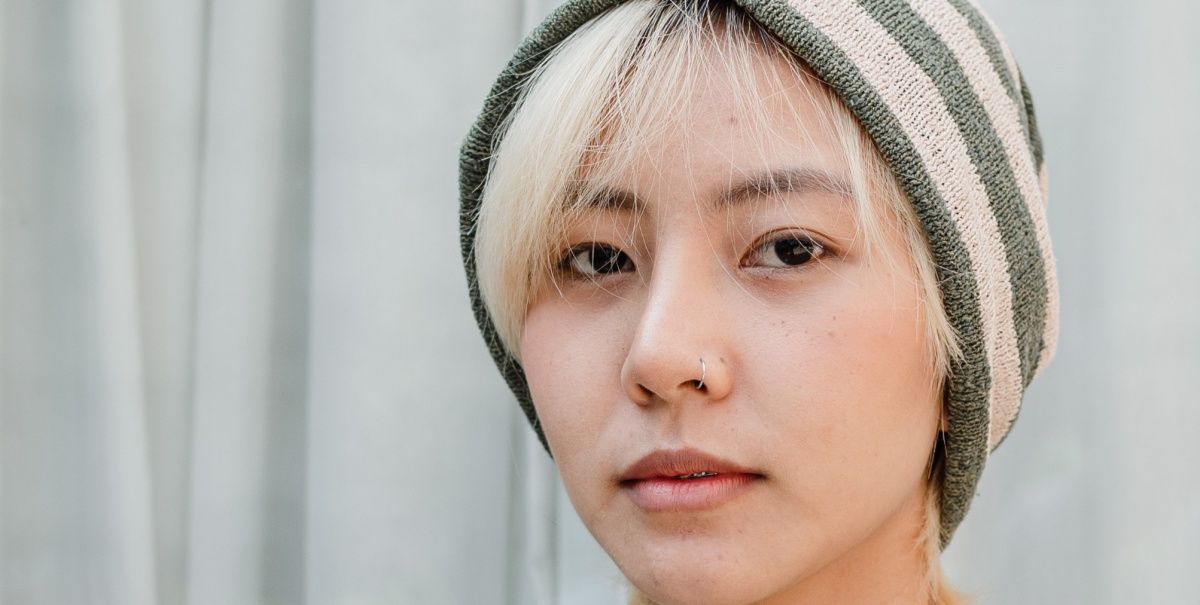 I'm only a few sessions in and the techniques and tools I have now have really helped, and I use these on a daily basis.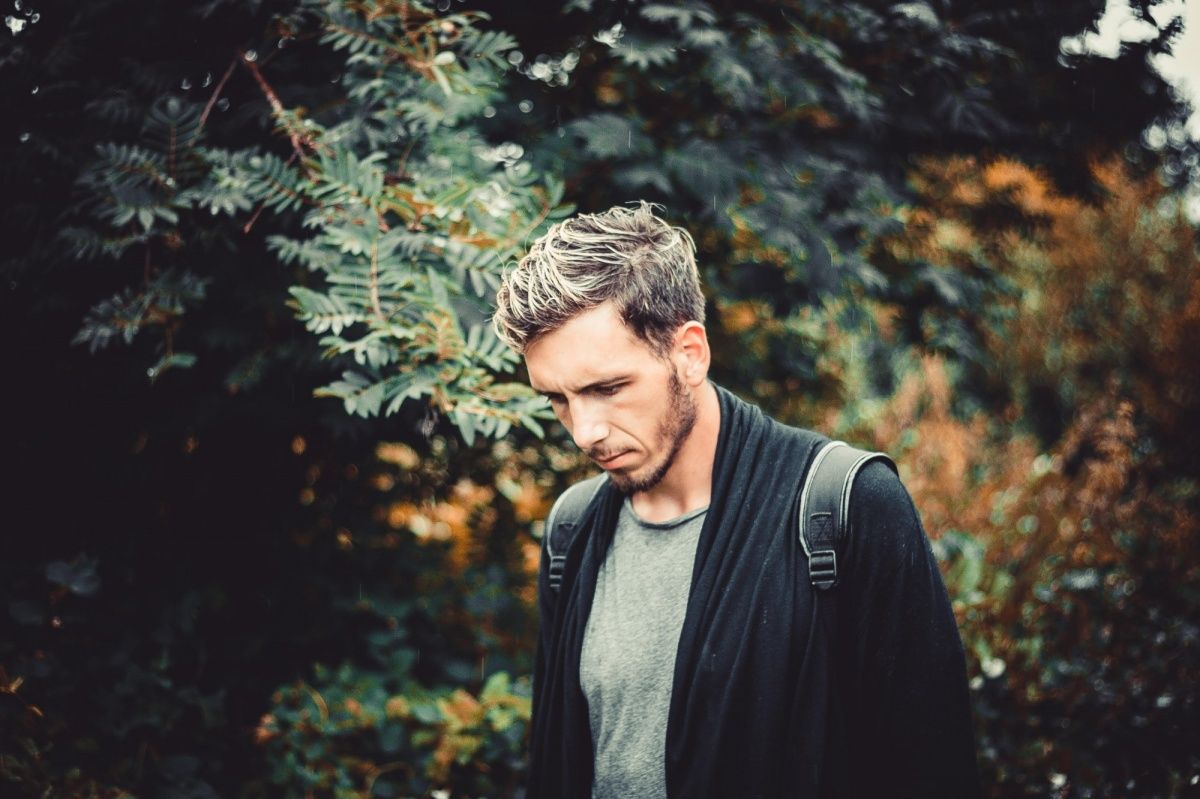 After each session I felt slightly lighter and could approach my week ahead with a positive head on my shoulders . I look back at how far I have come and could not of achieved what I have mentally or physically without N.O.W's. You have nothing to lose only something to gain!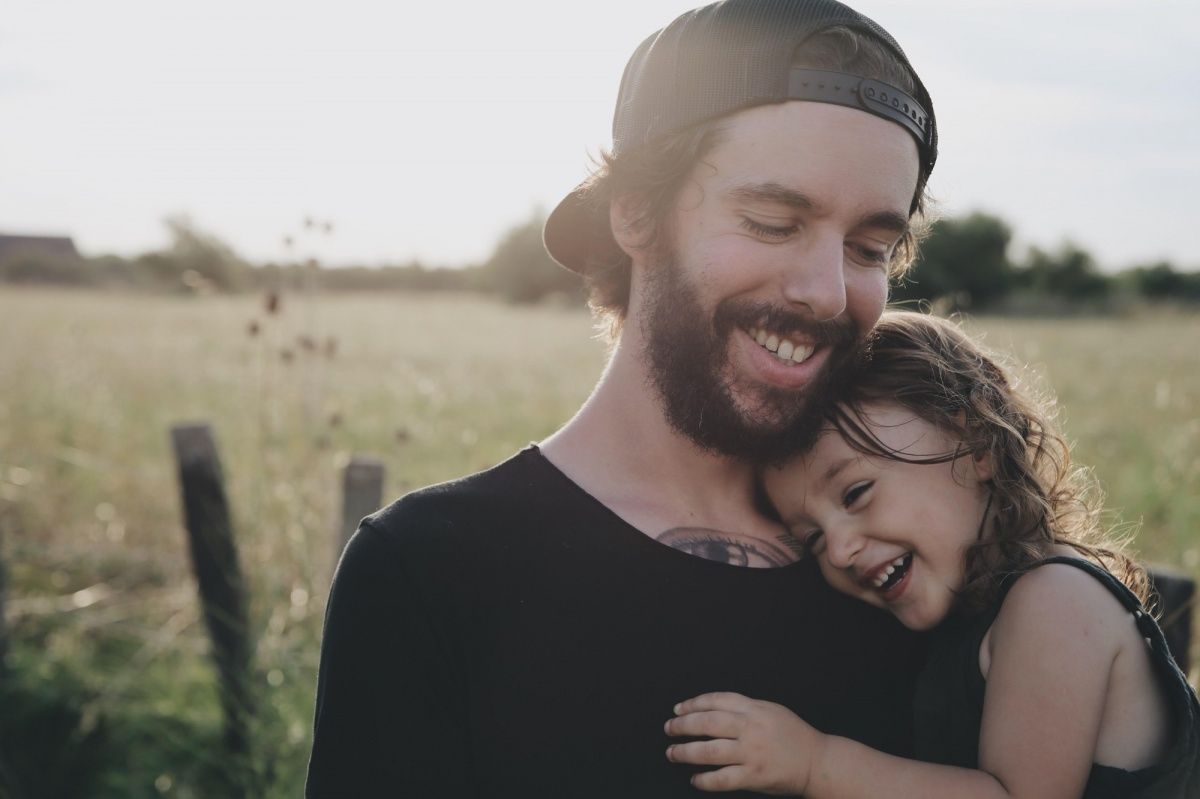 Thank you so much. I am so grateful for all your help, you are definitely someone I will remember for the rest of my life. So so grateful, I'm so sad it has already ended.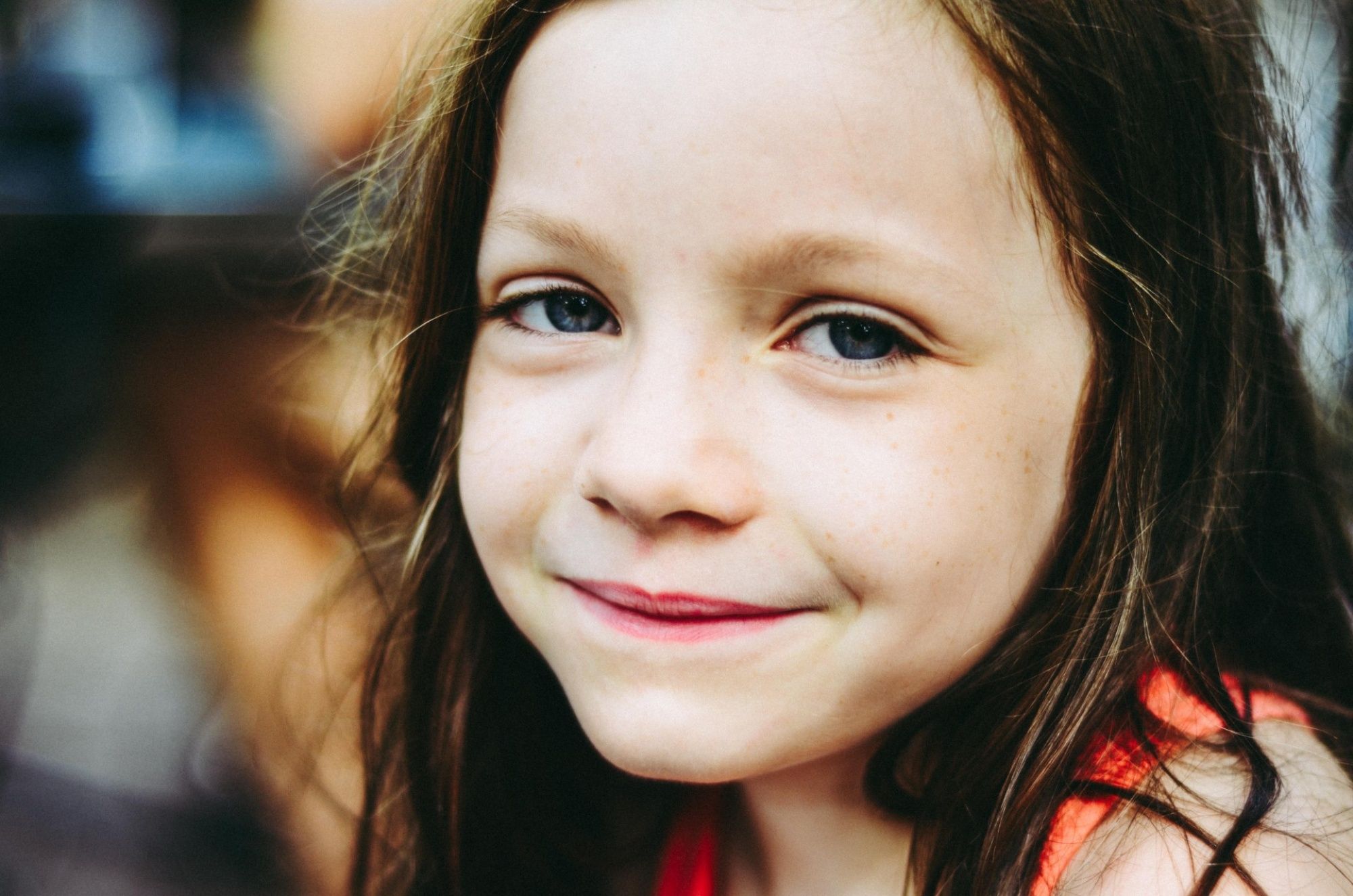 I went from excited to calm or the other way round. I felt like I could face my greatest fear. I felt confident and now I know what to do if I'm upset or angry. Thank you.