Kelly Stace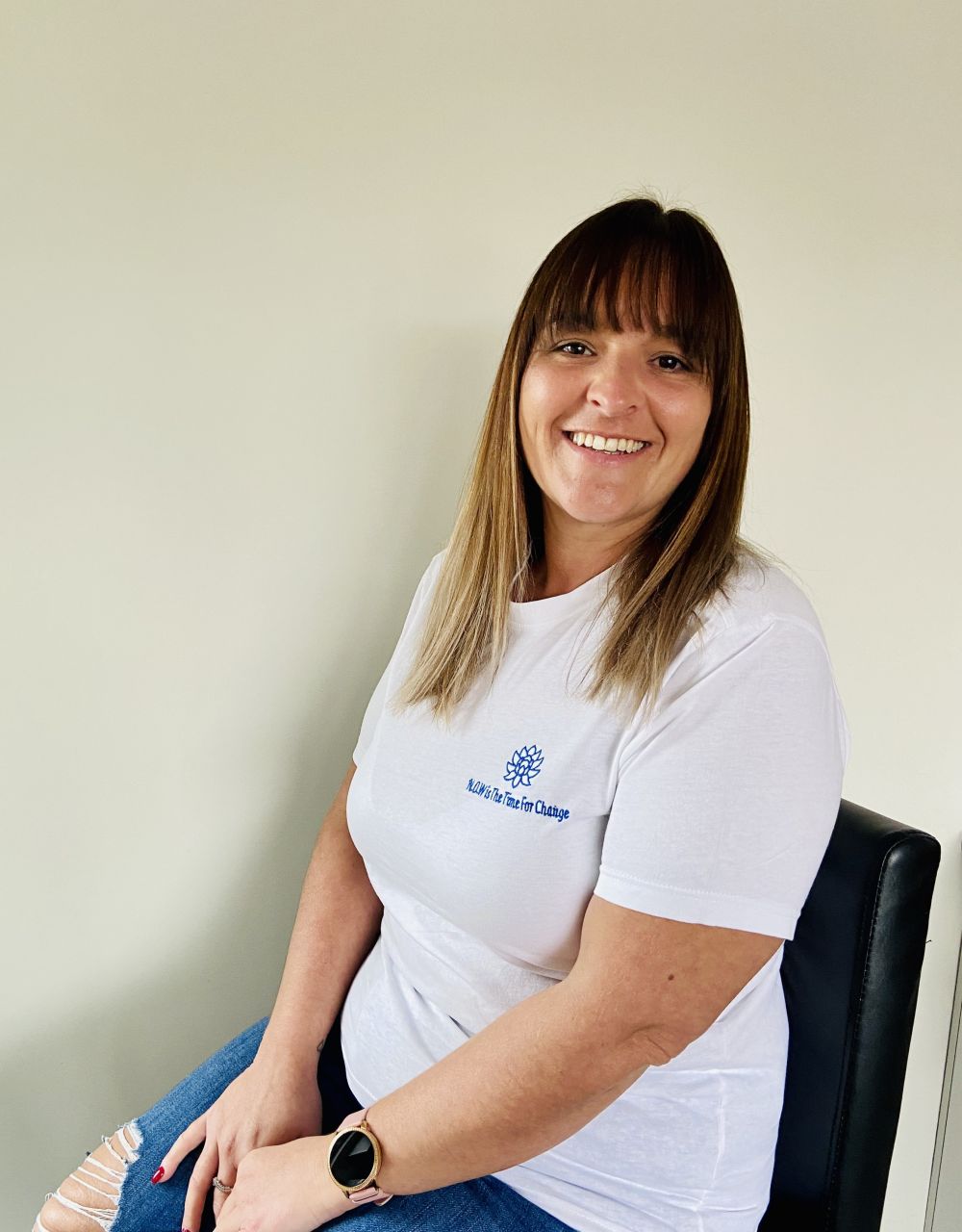 I am a mother to 3 young children and currently work in a pre school. I have my level 3 in childcare and have involvement with children of all ages, knowing that they all need to be treated differently. Every child is unique and should be treated so.
I suffer from Endomtriosis and Rhemetoid Arthritus, both can be severe conditions limiting activity and quality of life. Over the years with medication and coping methods I have learnt to manage them and have learnt to listen to my body and if it needs rest then to let it have it. Being kind to yourself is one of the most important things you can do
I have acquired many qualifications over the years:-
Qualified Life Coach
Paediatric first aid course
Level 3 nvq keys skills
Level 2 and 3 nvq business administration
Level 2 and 3 nvq customer services
City and guilds in customer services
Event and wedding planning course
Teaching assistant online qualification
Several different online learning courses including safeguarding.
I have raised thousands of pounds for several different charities including Endometriosis UK.
I am excited to be part of this inspirational team and taking on a new challenge. I am passionate about helping people and am looking forward to learning, growing and sharing my knowledge.