Leane Lane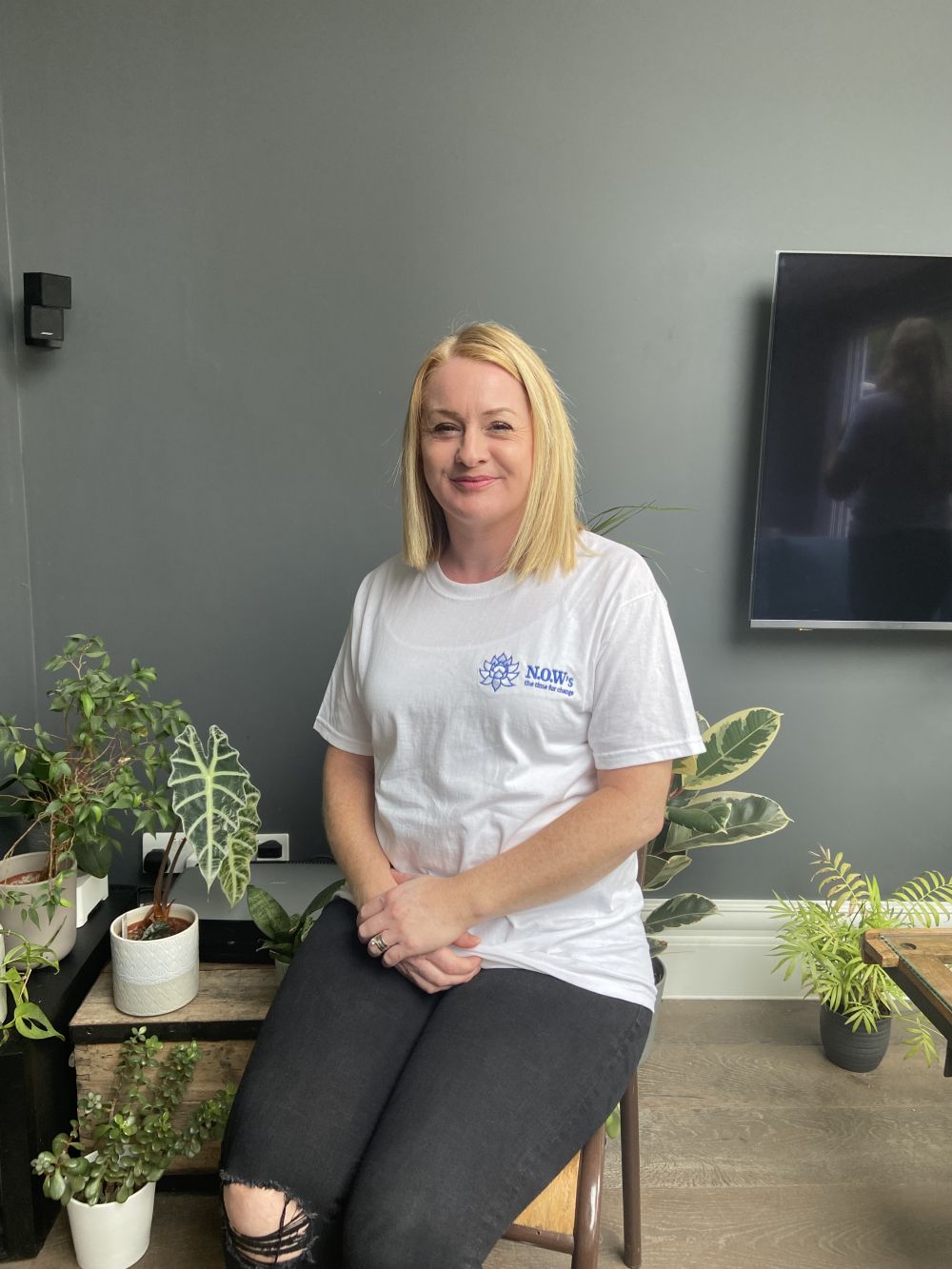 I have been happily married now for 16yrs, I have a very good understanding of the challenges and how to make a relationship work.
Im a mum of 3 daughters who are all very different and unique in their own way, which comes with a massive understanding on how to treat each child as an individual and find what works for them.
I am a qualified life coach and very much love my job as its more than that when I hold the passion to listen and to support CYP and adults and to support them to be the best version of themselves.
I have perviously worked as a paediatric home carer which has helped me with the knowledge of children with additional needs and have an understanding on the challenges that this brings to a family. Supporting the child in specialist school gave me a good insight into children with both physical and mental needs.