Natasha Ralph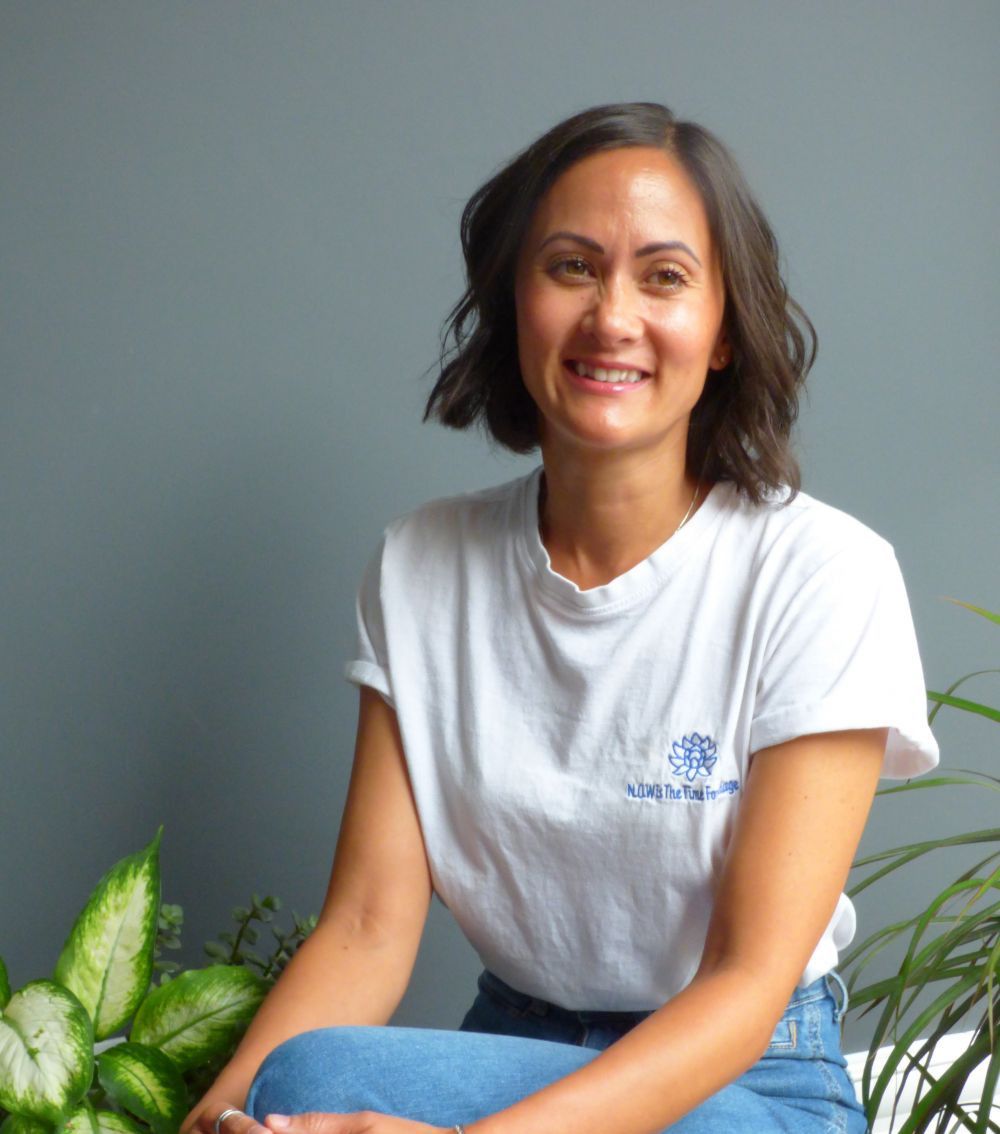 Natasha is a Director and Co-Founder of National Online Wellbeing Services / N.O.W's the time for change.
My journey of emotions and events and ultimately life changes began when my husband was diagnosed with type 1 diabetes, in 2011. Then nearly losing one of my best friends to sepsis and the trauma of her becoming a quadruple amputee to having postnatal depression with my second child.
I had a lot of questions and became curious about Wellbeing and Health and what that meant to me and my loved ones. I went on a mission to take back control of our health and wellbeing, learning how to nourish and balance the mind and body, to create lasting, positive and supporting habit/behaviour change.​
I'm truly grateful for everyday and every experience as we thrive towards a happy and healthy life.
I'm passionate about supporting others in their own experiences to discover what's truly important to you, your desires and what's holding you back. I believe that each of us have the power and inner consciousness to live your best life! Not just an ordinary everyday life.
I help people to change their habits and behaviours to get the results they have not yet been able to achieve, and to discover the possibilities and choices that will benefit from realising your desires, beliefs & values.
By using Mind and Body transformational coaching skills, I will support and empower you to change your habits and fulfil your highest potential.
In 2018 I qualified as a Health and Life Coach and Emotional Freedom Tapping (EFT) Practitioner, In 2019 I qualified as a Reiki Practitioner level 1 & 2, 2020 Reiki Master and in 2021 Rahanni Celestrial Healing. In 2020 I started studying for my Functional Medicine Practitioner qualifications.
"Food is medicine & medicine is food" looking at a whole system personalised approach, everything matters and everything is connected!