Rebecca Holt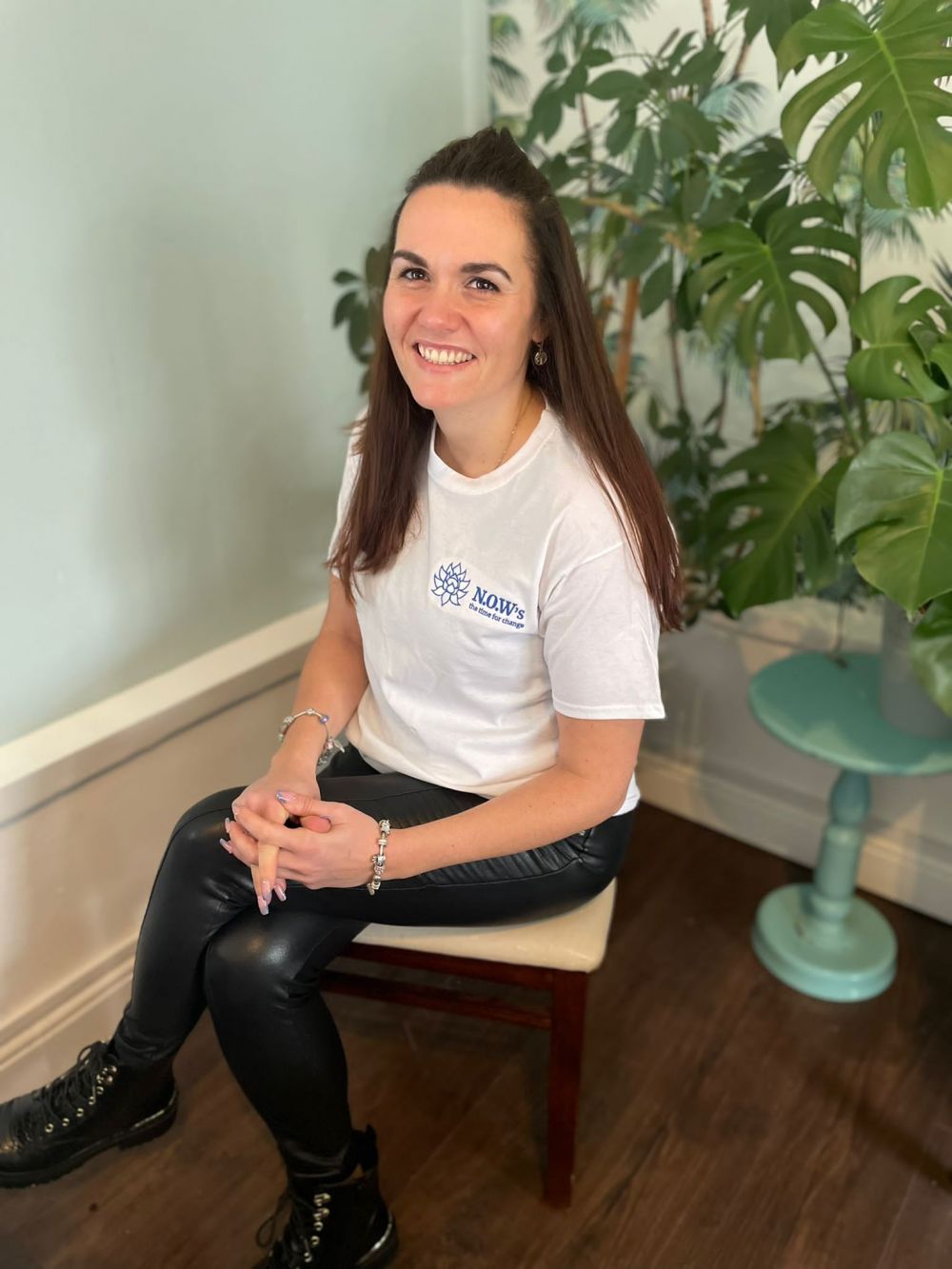 I am a mother to three children who are my world. Through all that I do, my most important focus in life is to bring them up to be positive, resilient and kind.
I am always looking for new learning opportunities. I am a hypnotherapist, psychotherapist and counsellor. I am an open minded person. I am a spiritual person and am interested in many holistic therapies, such as Crystal healing, meditation, nutritional benefits, acupuncture...to name just a few!
I have had my fair share of life experiences, positive and negative, like we all do. Through these I have learnt so much about myself and continue to do so every day!
Everyone of us is different. Trying to find the support that works for us as individuals can be difficult, but if I can be the person that supports just one person and help to make a positive change, I'm grateful. Together we can change...one step at a time.