Sam Koppit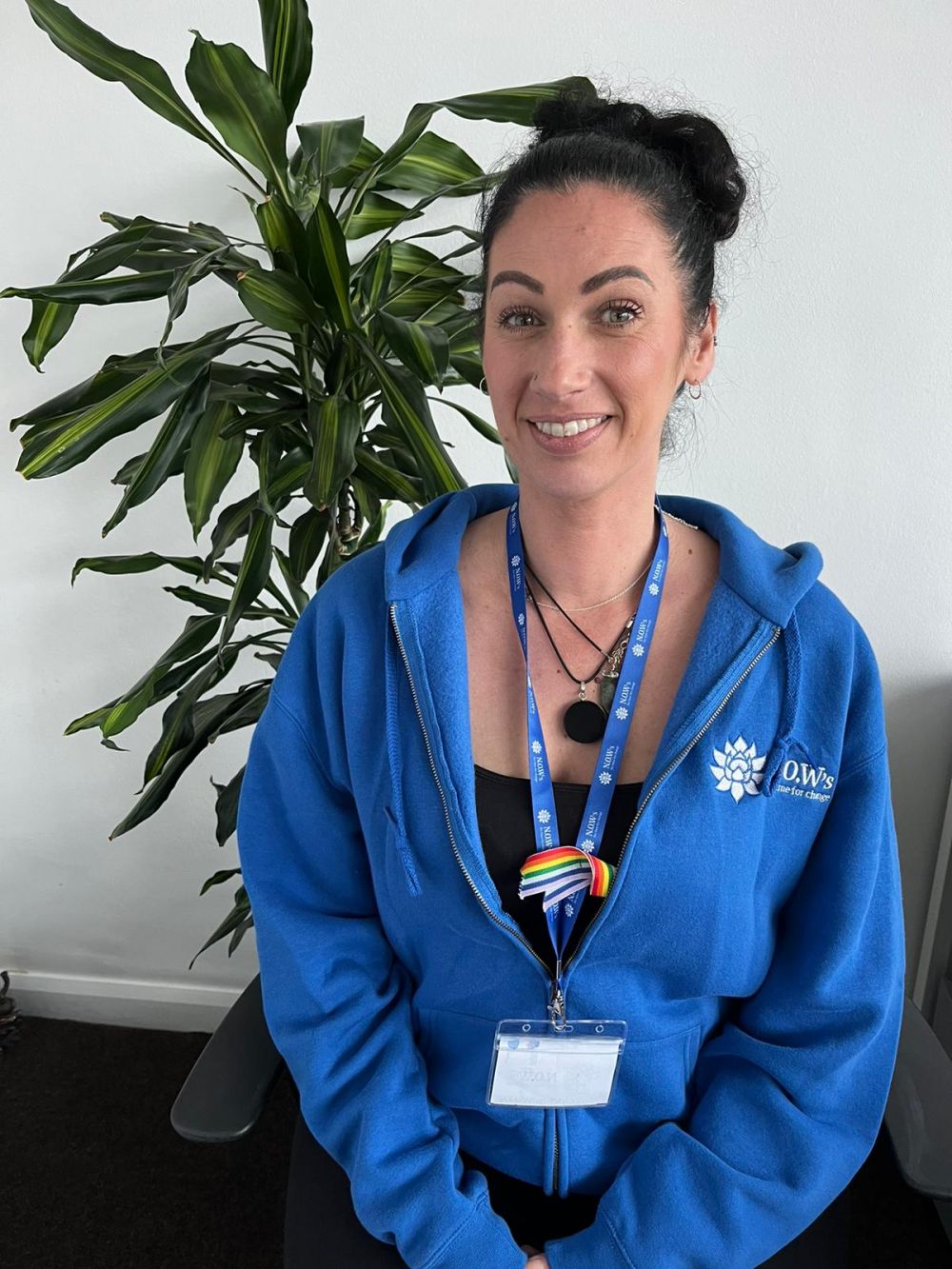 (She/Her)
Hi I'm Sam,

Im a mum of three children aged 18, 16 & 11. Two of my children are neuro divergent and I have been diagnosed with ADHD.

I am four years into my training as a person centred counsellor having passed my 'fitness to practice' and counsel clients on their journey. I'm looking forward to fully qualifying next year, 2024.

I am qualified in many skill sets from many areas which includes being a NLP practitioner, health-based and therapeutic coach, spiritual coach, reiki practitioner, breath-work practitioner, EFT & TFT practitioner, colour therapy practitioner and play therapist.

When I became pregnant for the third time I became very unwell and had to give up work as I was a high risk pregnancy and had many health implications.
My youngest was born at 32 weeks and needed a lot of care, as did I, and in the years to come, I had several surgeries to rectify where my body was shutting down. After my 4th and final surgery I struggled mentally with all that had happened and started to revisit various therapies, including aspects of spirituality. This has all changed my physical and mental well-being profoundly!

My life did a 360 during the pandemic and I decided there was no better time to re-train in these areas, as I had become so passionate about their impact and how life changing it had been for me . My childhood wish was to "heal the world " and in reality, now I feel I am helping one person at a time to heal their world & there's nothing more rewarding.
My biggest passion is to support children and young people with the tools and techniques to thrive in life!