Tracy Winterbourne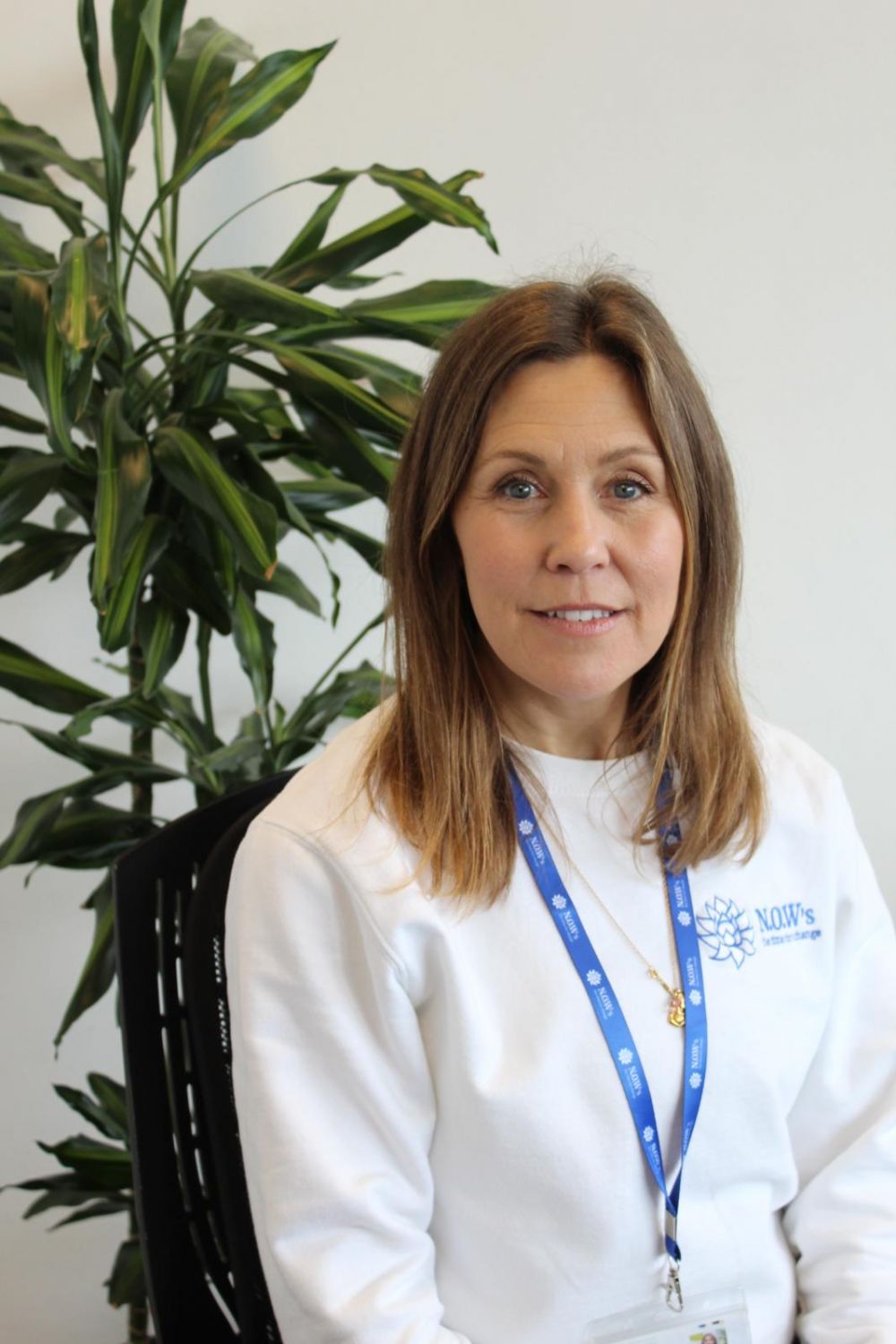 (She / Her)
I have a strong passion for supporting families with their wellbeing with the connection plant medicine with pure essential oils and Bach Flower Essences. They can be used alongside other holistic therapies or as a powerful stand alone treatment to support and enhance health and wellbeing.
I am qualified (IFPA diploma) in Essential oil science, where I have learnt in great detail, how these wonderful pure oils from nature's pharmacy are so truly powerful and healing. I also learnt the individual chemistry of each plant and their different species and their importance.
I have had more than 30 years experience in the industry, offering a full range of bespoke holistic treatments to clients.
Tailored blends will be an extra emotional and mental support to N.O.W's health based and therapeutic coaching sessions. They will be bespoke and based on a needs lead approach with a selection of different applications to suit personal concerns. It maybe with a spray, roller ball, massage oil or bath & shower gel. There will be the option to add a selection of crystals to each bespoke blend.
These powerful pure oils and blends can help to calm the mind, increase concentration, induce a restful night sleep, alleviate stress and anxieties, improving behaviours and calming environments.
I look closely at the oils physiological, psychological and spiritual properties, bearing in mind that each of the oils are active together simultaneously or individually in everyone. I only use high quality pure essential and organic oils, with no synthetics, giving you optimum benefits and results.
Essential oils are an excellent example of a holistic approach to health.
My holistic approach means that I am here to support, educate and offer an individual or a whole family approach to wellbeing. I also offer a range of holistic treatments including skincare healthcare and healing / spiritual based therapies. I am a Reiki master and qualified in Crystal, Quantum, Rahanni and Celestial healing.