Kelly Bines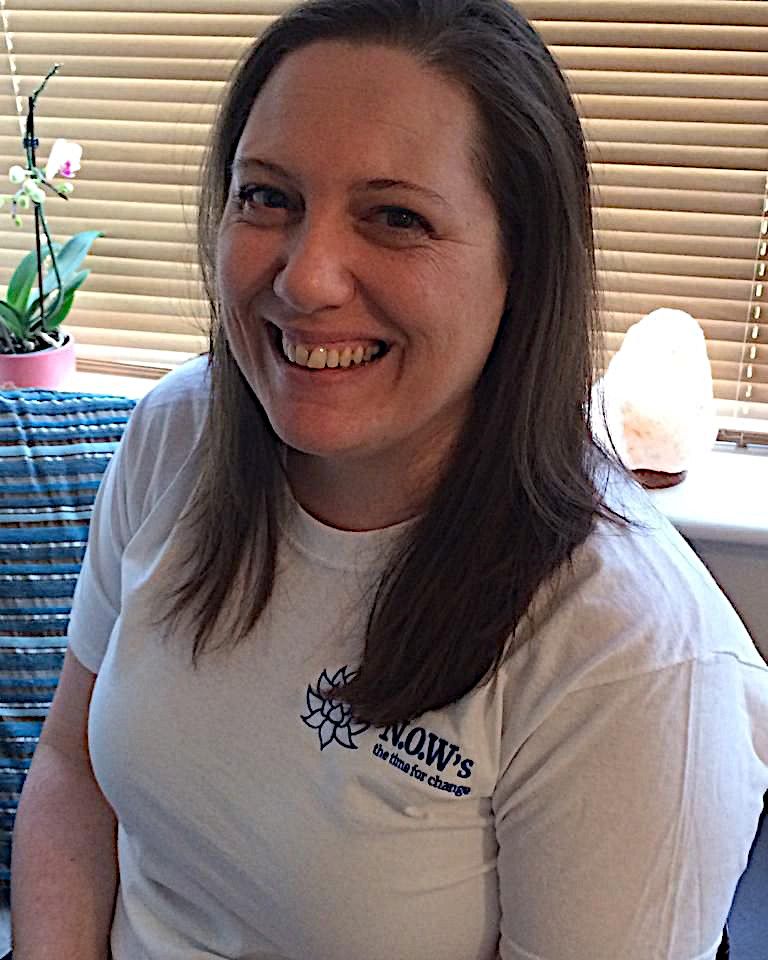 (She/Her)
My journey to becoming who I am today has been an emotional, and at times traumatic, one. I have experienced mental, verbal, emotional and physical abuse first-hand during various stages of my life.
I found myself stuck in a pattern of living with fear, anxiety, insecurity and intrusive thoughts that left my self-worth depleted. I continued to make poor choices, allowing the past to control the present, which held me in a state of negativity and low self-esteem.
But, "the point of power is always in the present moment"
I made a conscious decision to make changes to my life. Using mental and visualisation techniques, I was able to tackle the inner demons that had taken control, and turn negatives into positives. I was determined to start looking after myself physically as well as emotionally, so researched nutrition for mental health and well-being.
I found this healing process empowering and it inspired me to want to help others on their own journey.
This led me to gaining qualifications in life coaching, child psychology, safeguarding children, body language, NLP (neuro-linguistic programming) and nutrition for well-being.
I am passionate about helping others to build resilience to overcome obstacles, providing tools to gain confidence and self-esteem for living happy, fulfilling lives.