Lorraine Thomas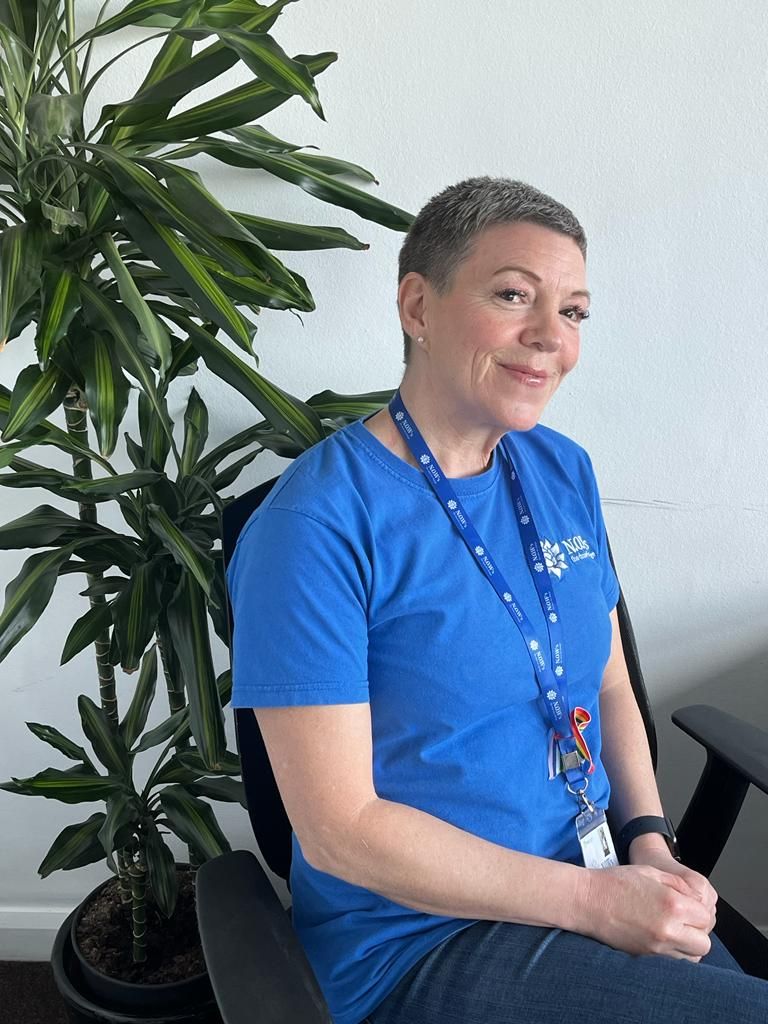 (She/Her)
I am mother to two boys, of whom I am, immensely, proud. Before becoming a resilience coach, I worked in primary education, in a support role for 10 years, working with children of all ages and all abilities.
Throughout my life, there has been an ongoing theme of loss experiences. Loss can take many forms i.e. the loss of a job, the loss of financial security, a relationship break up/divorce, the death of a pet, a stillborn birth, serious illness of a loved one and the death of a child, to name a few. I have experienced all of these things, during my life, though the ultimate loss, for me and my family, was the loss of my youngest child, at the age of 11, to paediatric cancer.
I have, previously, suffered with depression, have had issues with alcohol and have had lots of counselling and many different forms of therapy, along the way. I have, happily, been sober for many years, now, and despite all of the challenges that life has thrown my way, I feel very content and have lots to be grateful for.
During my son's illness, we practiced mindfulness and meditation. We lived in the moment, not worrying about the past or what might happen, in the future. None of it was within our control. We, realised that the most precious things in life are free, and although, my son had the opportunity to do many wonderful things, he would not have, ordinarily, my most treasured memories of him are the simple things, that we usually, take for granted e.g. sitting round the table together to enjoy a family meal, chatting on the way home from school, my son skipping alongside me, telling me all about his day or snuggling up together, under the duvet, him nestled in under my wing.
I believe that you can be as happy as you make your mind up to be. The mind is a very powerful tool and you are what you think, and as we humans have a tendency to overthink, isn't always a true representation! It's all about perception and using the tools that can help us to become the balanced, confident and happy individuals we are meant to be. Even on the worst days there are things we can be thankful for. Gratitude is the attitude!
I feel so blessed to be part of the amazing NOW's family and am looking forward to sharing the skills I have learnt to help others, in a similar situation, and growing, together, on our journey to happiness.