School Workshops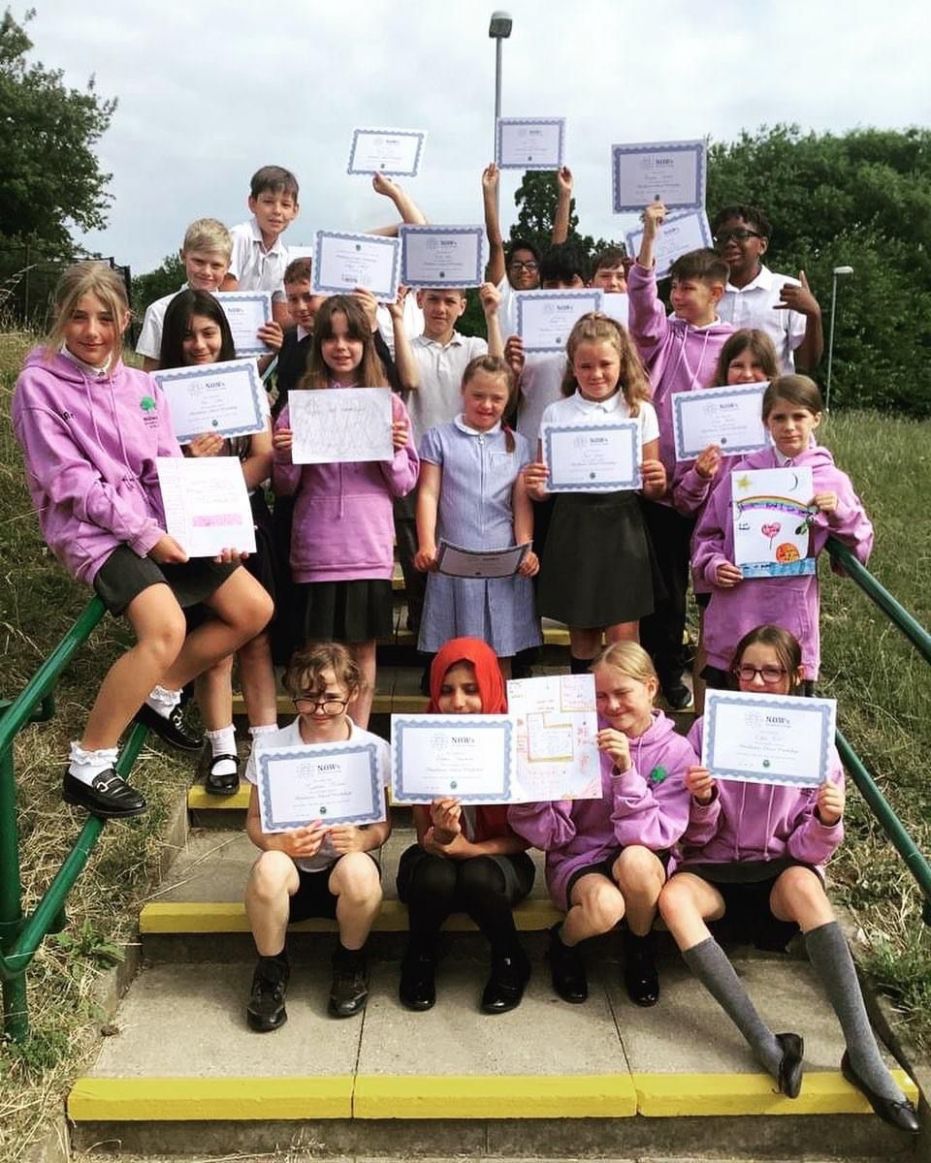 Children
Supporting the minds of young children aged from 4 - 11 and teenagers 12 - 21 within schools, colleges, universities helping them to become aware of each emotion and mental health, ​
Our workshop covers all areas for pupils to be able to take in the information we provide to them through speaking and practical exercises.
Teaching the tools and techniques to improve their emotional and mental health, to overcome transitional times of life and to prepare for future emotional challenges.
The workshop includes:
Resilience building

Self Esteem building

Confidence building

Understanding emotions and know its okay not to be okay.

Learning calming techniques

Identifying core skills

NLP for children, learning choice and cause and effect

Positive Intentions and mindset coaching

Guided visualisation & breathing meditation

Emotional Freedom Tapping Techniques
All within a safe environment and with freedom of choice.
Investment of £10 per child based on a 1 hour workshop upto 30 pupils per class
We have Funded workshops are available for year 6 pupils across Essex, contact us if you would like your school to receive 1 funded workshop for up to 30 pupils. Limited workshops available, contact us on our enquiry page for more information.