Emma Scottow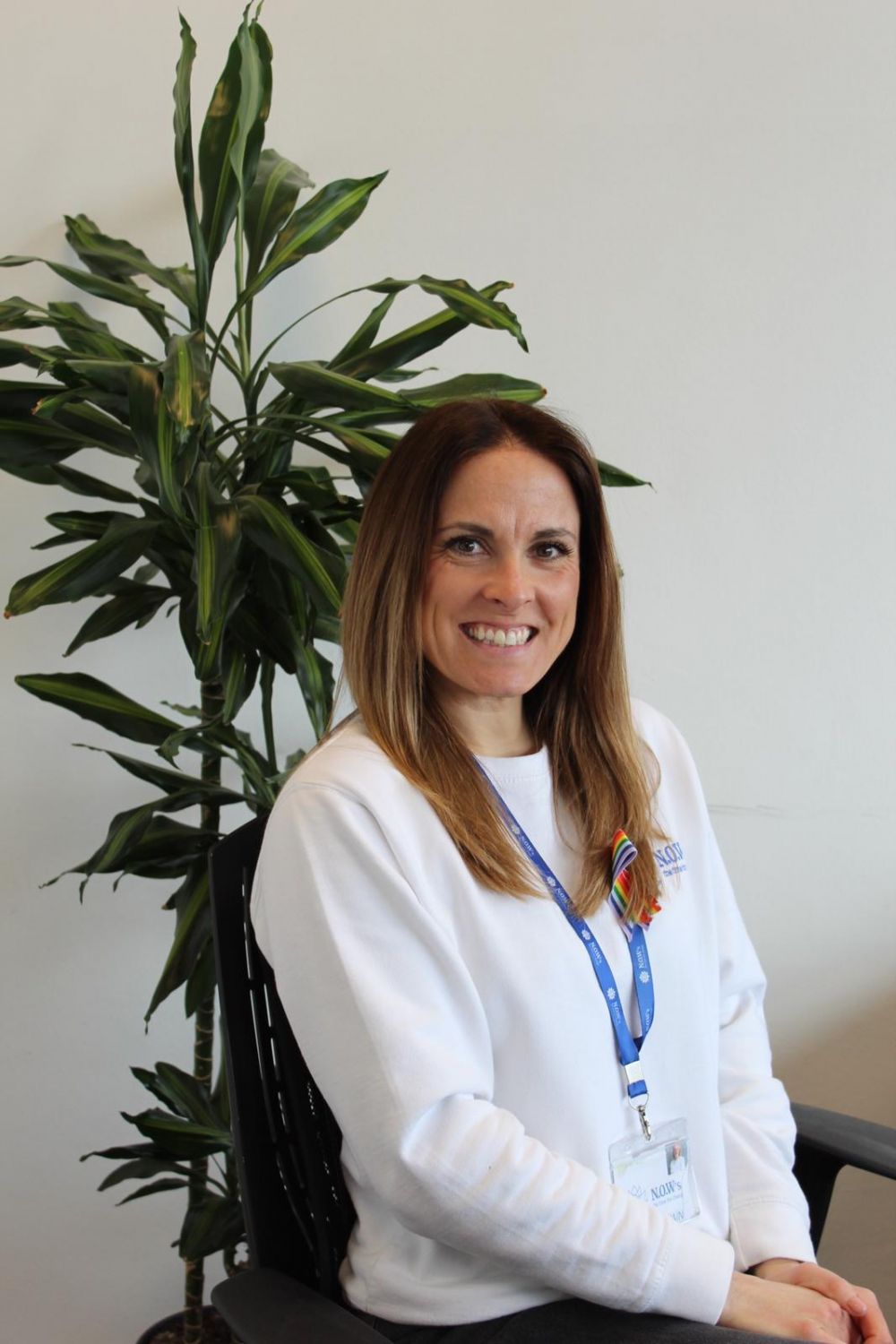 (She/Her)
At the age of 16 I left home to follow my love for dance and trained for 3 years at a performing arts college in Surrey. After graduating, I enjoyed a 10yr career as a professional dancer and choreographer.
As my performing career progressed, I decided to share my passion for dance with others through teaching. Over the past 18 years, I have taught dance and drama to children from the age of 3 to young adults in specialist schools & colleges - both at home and abroad.
Watching a child's confidence grow and being part of their journey for me, is incredibly rewarding and something I remain hugely passionate about. I believe that by being given opportunities and supported on a pathway to happiness means that even the most under confident child can thrive.
I now have two amazing children of my own and realise first-hand how the pressure of this fast paced world can affect them. That's why I feel so privileged to be a part of the inspiring NOWS team. I have been made very welcome by people who, like me, are also 100% committed to doing what they can to make positive differences to young people's lives.