Leanne Turner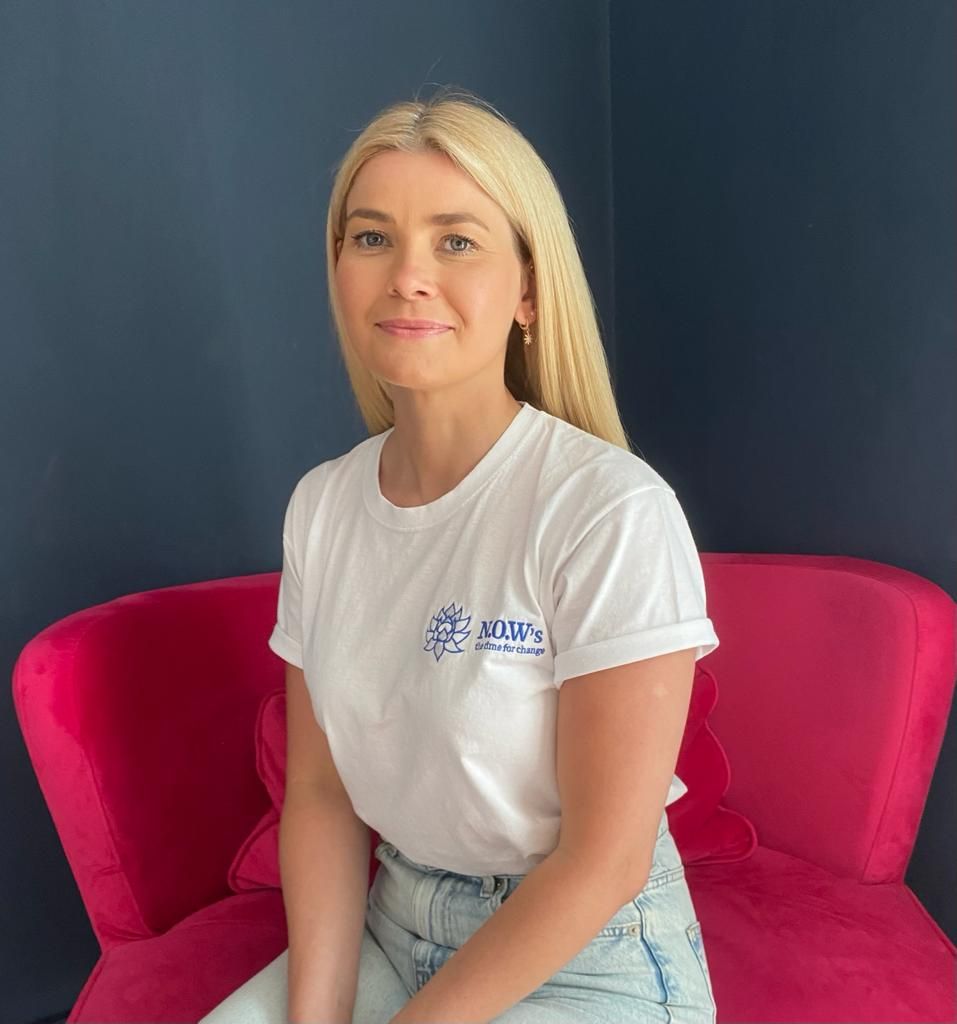 (She/Her)
I have spent the last 10 years working in the private medical sector supporting patients' physical wellbeing however, I have been drawn to Now's as I feel emotional wellbeing is something we should all have the tools to take care of and is equally as important.
Throughout the pandemic I worked with the National Shielding Helpline, during this time I supported the vulnerable, I arranged a number of services for them depending what they needed, this could be anything from physical care to emotional support or even providing food. Being able to be a key worker during such unprecedented times and help so many is something I was honoured to be a part of.
I have two beautiful children, a son and a daughter that I am incredibly proud of and are my greatest achievement in life.
My daughter and I enjoy yoga and find great comfort in crystal healing and love to learn about how this practice can benefit us, I also really enjoy spending time in my garden, I love to plant fruit and vegetables and watch them grow. This is something that I started with my son in lockdown and have continued with, it was so comforting to see that things kept growing.
I am looking forward to the next phase in my career with Now's supporting families and children to learn techniques to support them.